phile under: gallery
Tender Loving Empire Showcases Soft-Sculpture
Kelly Rundle's heart-melting felt, plus musical guests!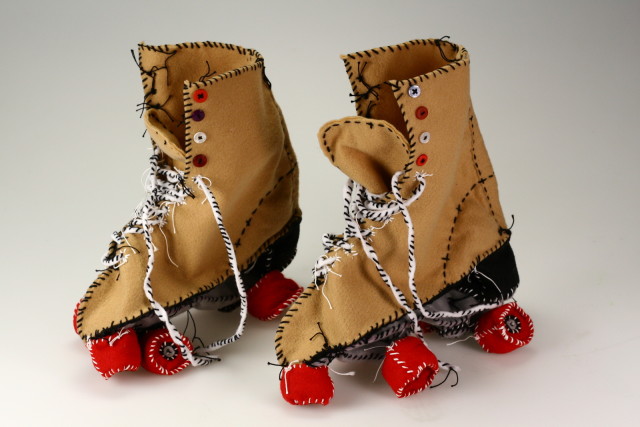 Love Always (solo project of Kathy from The Thermals) and Woodwinds (solo project of boppin' redhead hottie Megan Spear, of Jared Mees & The Grown Children) will provide the live backing tracks for the opening night of Kelly Rundle's cozy soft-sculpture show at the headquarters of local record label and craft-curio carrier, Tender Loving Empire (412 SW 10th Avenue). Surrender to the benevolent power of Tender Loving Empire. TLE will hug and kiss and never hurt you.

Culturephile can only feature a few First Thursday picks, but for a more comprehensive list of upcoming events, visit the Arts & Entertainment Calendar!