phile under: gallery
Shine A Light
Portland Art Museum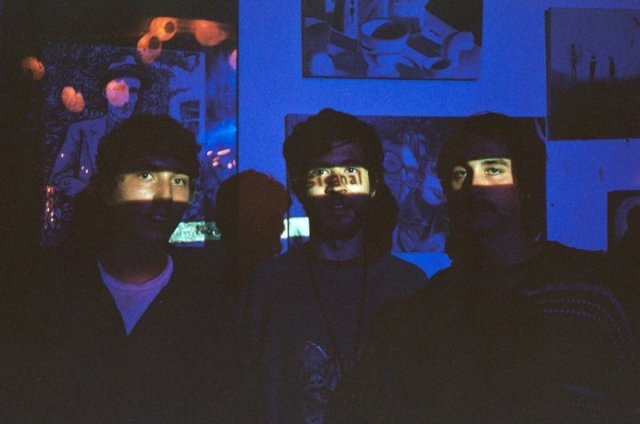 It's been a big month for Social Practice Art, aka the "no more snootiness, let's get everybody onboard" strategy of arts curation. First there was The People's Biennial at TBA, (which closes this weekend), then there was last week's FlashMob performance of Marian The Librarian at the Central Library, and tonight, PAM gets in on the action, hosting Shine A Light, an evening of accessible adventure, within its vaunted halls.
Says Wampire frontman (and natural cheerleader) Rocky Tinder, "There's so much rad stuff going on at this show! I've never been to one of these yet but people have been telling me it's super rad! Weird happenings throughout the whole museum. Food and beer too. Not bad, Portland Art Museum."
Here's a condensed list of events and times:
DJ Sexy Cousin 6-8:00
Music From The Milieu 6:30, 7:30, 8:30, 9:30, 10:30
B-Boy Is For Break Dance 7:00
A Teaching Collection 7:45-8:15, 9-9:30
Two Boys, Wrestling 8:00, 9:30
Performance By Wampire 8:15
Guidance Counselor 9:45
Sallie Ford & The Sound Outside 11:00pm
Other attractions, including food and beverage provision, will occur throughout. For a more comprehensive list of upcoming events, visit the Arts & Entertainment Calendar anytime!