Now Read This
Recovery Road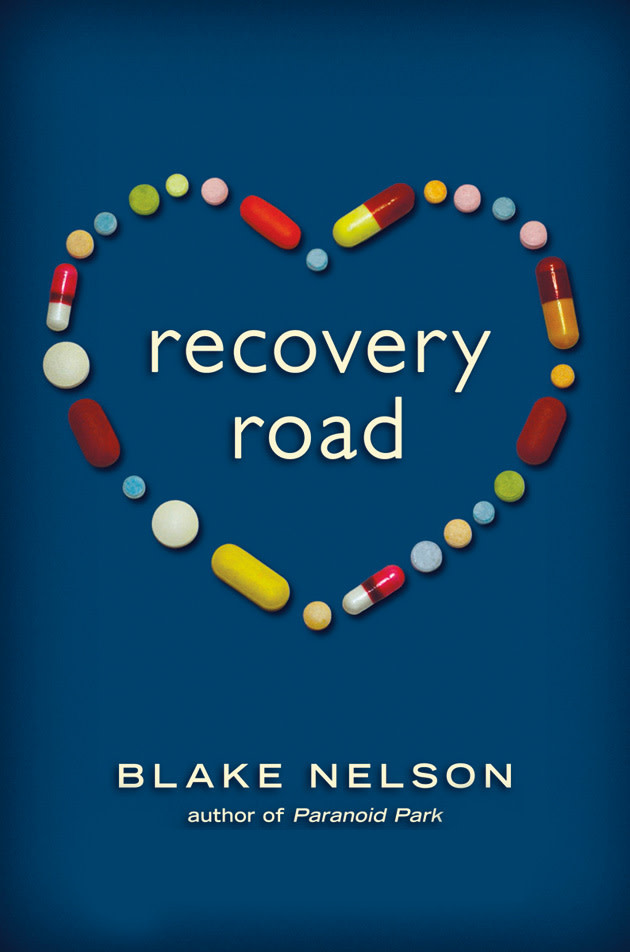 "MAD DOG" is the sort of nickname you hope won't stick, especially if you're a 16-year-old trying to leave your blackout-drinking, fight-picking past behind. But for Maddie Graham, the determined protagonist of Recovery Road, it's a hard one to shake.
As she serves out her stay at Spring Meadow Rehab and prepares to assimilate into the high school she left behind, Maddie fends off "the squirmies" that come with substance cravings; cultivates a crush on her fellow addict, Stewart; and indulges an uncomfortable friendship with her mildly psychotic bunk-mate, Trish. But more important, she begins a slow, arduous slog toward a new identity. If she's no longer Mad Dog, who is she?
"I think Recovery Road is my best 'girl book' since GIRL," blogs author Blake Nelson, referencing a well-received prior title. And indeed, throughout his 11th novel, Nelson makes Maddie an unpretentious and fair-minded person first, a recovering alcoholic second, a 16-year-old third—and "a girl" only as a cursory afterthought. "Life is ridiculous," Maddie proclaims. "It's not our fault."
Like the Portland native's prior offerings (including Paranoid Park, which inspired the Gus Van Sant film of the same name), the book's appeal reaches beyond the tired paradigm of the young-adult genre, and it transcends the ditzy limitations of "chick lit," folding in sympathies for addicts, the bereaved, and even enablers. Recovery Road offers young readers an entry point into the deep end, yet maintains enough authenticity to satisfy the most careworn soul.