Mudroom
Five Questions For… Vanessa Veselka
The Portland author reads from Zazen, her surreal and scintillating first novel, at Powell's on June 13.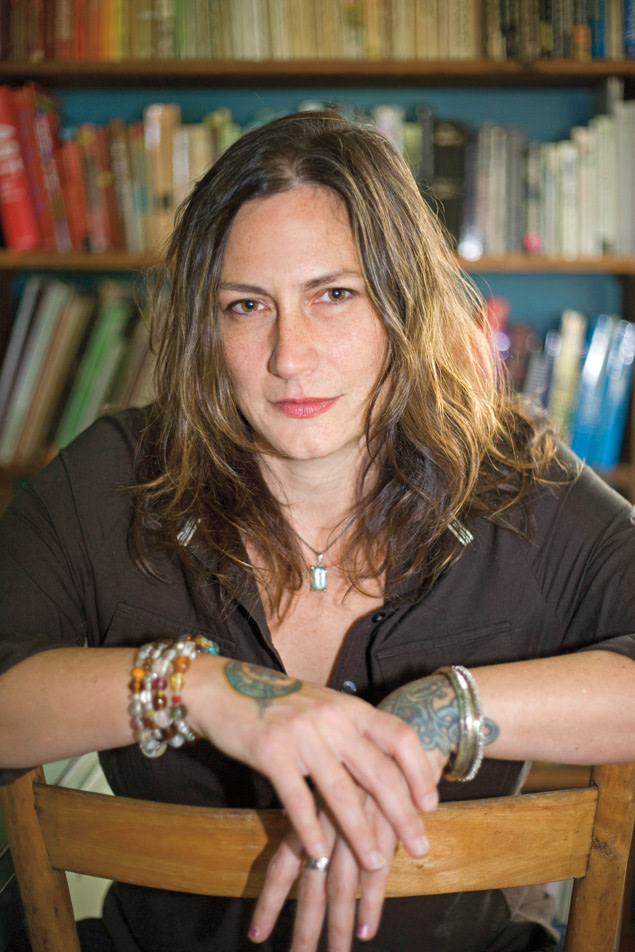 In your novel, the country's on the verge of civil war, yet your characters are eating vegan, doing yoga, and throwing gender-inclusive sex parties. Did you think: 'near-future dystopia—but funny!'?
No. I free-write dialogue first. The seed was a conversation between two characters about how to live in a world that's falling apart. Can you sit still when everything around you is burning? In my book, some people cope by forming farm collectives. Others drive their SUVs around the box mall.
The setting seems to be Portland—kind of. Where is this place?
It's not Portland. But at the same time, I can tell you how every location relates to the real Portland. I can't explain why, in my book, if you look down Alberta, you see a bridge into St. Johns. I can't explain why there's a dilapidated, Seattle-in-1992 International District. But it exists in my mind—partially Portland, and partially not.
Your characters do live very Portland lifestyles—and they're hilarious. Are you skewering us?
I love all my characters. I love the character who organizes the sex party. To me, she's heroic—the world is collapsing, but nothing is going to get in the way of her sex party! Some of the darkest scenes are set in yoga classes. I'm going to have to tell my favorite yoga teacher that this is not based on her.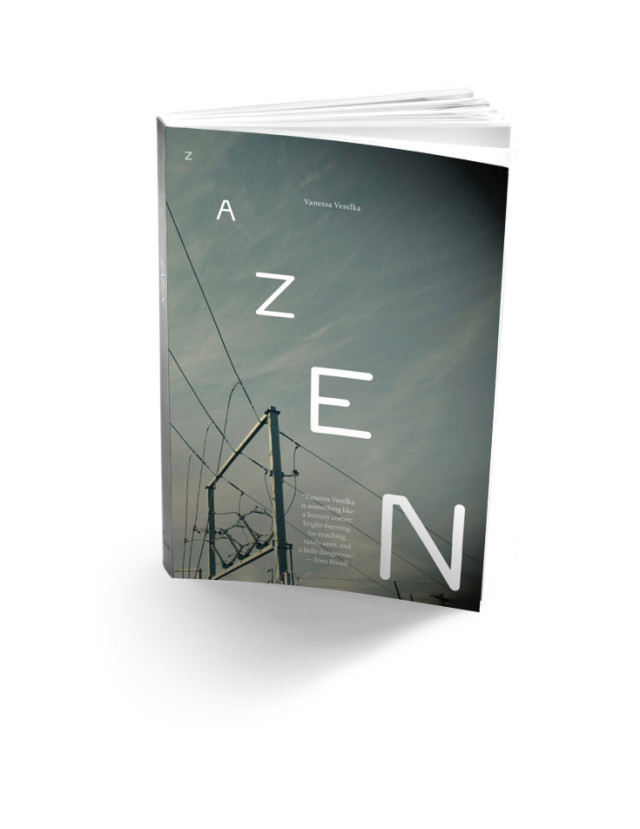 Zazen is the first novel from Red Lemonade, a new press run by indie publishing legend Richard Nash. How did that happen?
I wrote a short story I sent to Tin House, and then I just kept writing. When the story came out, a big literary agency picked me up. You can understand what they were thinking: Chick Fight Club! When it didn't turn out to be Chick Fight Club, they didn't know what to do. I would have put Zazen out on toilet paper, stuck together with Elmer's Glue, before I let anyone change it into something I didn't want it to be.
For all its violence and darkness, Zazen reads like an old-fashioned comedy of manners. Does that make sense?
I mostly read 19th-century novels. People forget that Crime and Punishment is funny. And one of the lines I love the most, in the chapter about the sex party, is lifted straight from Virginia Woolf's Mrs. Dalloway. And no one notices! That's just an author playing games for herself.