Mudroom
Book Bound
PDX PHD: Make Yourself Smarter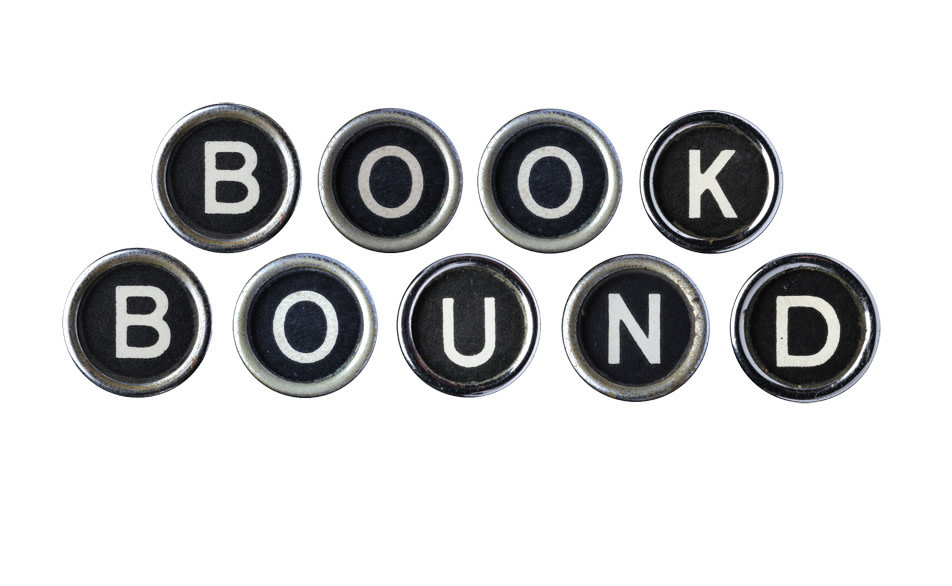 The Course The Independent Publishing Resource Center created its certificate program to blend creative-writing workshops with hands-on bookmaking crafts. Students hone their prose, poetry, or comic-arts writing while creating books as art objects.
Meet the Professors The impressive roster includes Bedouin Books founder Michael D'Alessandro, poet B. T. Shaw, novelist and essayist Cheryl Strayed, and graphic novelist Nicole Georges.
The Syllabus Students will participate in craft workshops, hear guest lectures from notable writers in their fields, and study perfect-binding, letterpress, screen-printing, e-book production, and other printing and publishing techniques.
Student Body According to IPRC director Justin Hocking, many students "want to pursue writing but don't have the time to do a degree program." Many have families, work full-time, and already have an undergraduate degree. The University of Oregon offers undergrad credits for completion.
When Applications for the 2011–2012 term are due July 31, 2011. Where IPRC, 917 SW Oak St, #218. See iprc.org for application details. Time Commitment Two semesters for the poetry and fiction/nonfiction programs; three semesters for the comic and graphic arts program. How much $650 per semester