Mudroom
Do This Now! July 2011
This month it's all about blues, bikes, Bastille Day, and—Katy Perry?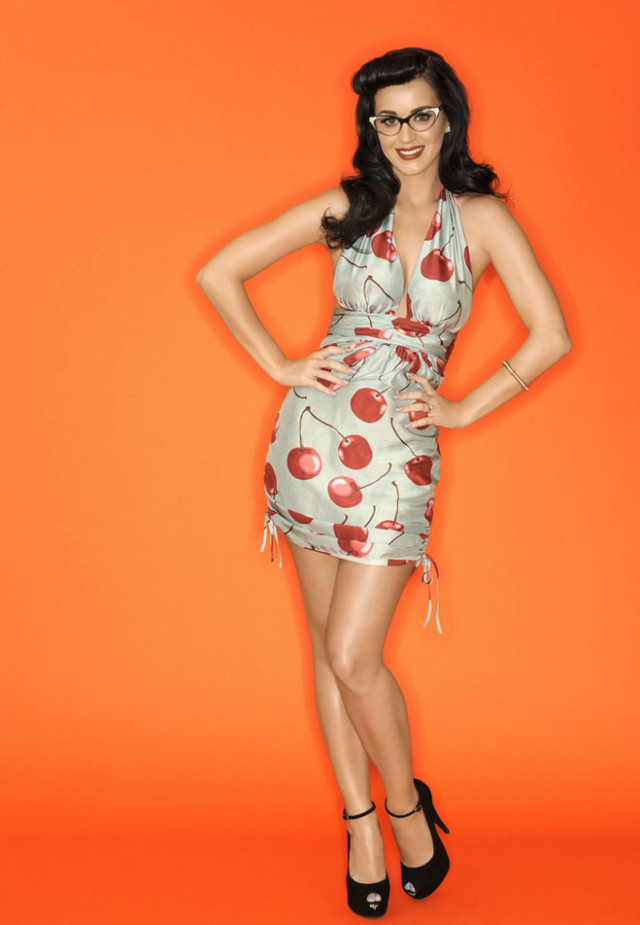 Between LUCINDA WILLIAMS playing the Waterfront Blues Festival (July 2) and KATY PERRY doing her … thing at the Rose Garden (July 22), polar-opposite female pop icons come our way. Williams's elegant, country-tinged songwriting beats Perry's clean-scrubbed digital pop in the "soul" category. Perry does win in va-va-voom Vanity Fair covers, 1–0.
Fourth of July: fun. Bastille Day: chic. The Alliance Française's BASTILLE FESTIVAL AT JAMINSON SQUARE (July 9) honors France with pétanque, ?wine, a waiters' race, and a singing of ?"La Marseillaise." Aux armes, citoyens! Maybe next year, Canada Day.
Institutional arts snooze all summer, but avant-theater lovers should bolt awake. PORTLAND CENTER STAGE'S JAW FESTIVAL (July 11-25) showcases new playwrights, while HEADWATERS THEATER'S 1 FESTIVAL (July 6–16) unleashes solo experiments—see our story on butoh provocateur Mizu Desierto on page 105.
Huh? The world's best motocross riders converge on Washougal for the LUCAS OIL AMA PRO MOTOCROSS CHAMPIONSHIP (July 23)? Yup, the Gorge exurb's track enjoys a rep as the most scenic on the sport's circuit.