Mudroom
Sew Like a Man
PDX PHD: Make yourself smarter.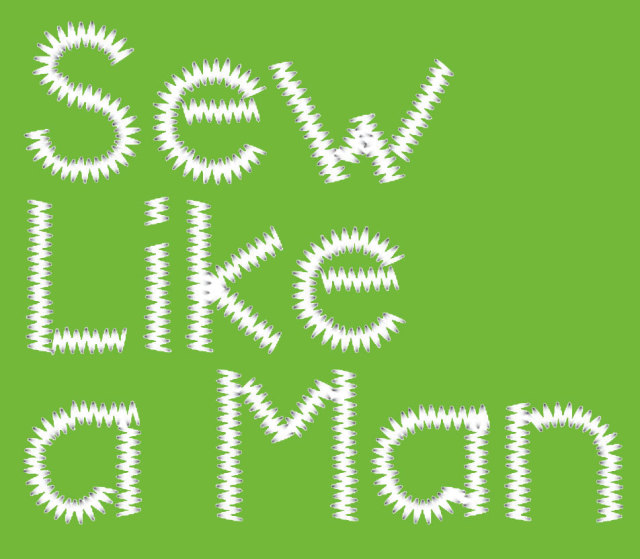 THE CLASS The mas macho sewing class in town, the Breedom Public Sewing House's "Man Up & Sew" schools swains on machine basics and more.
THE INSTRUCTOR With a degree in technical theater with an emphasis on garment construction, Brooklyn native Bree Perry learned her trade from nearly a decade as a costumer at regional theaters and off-Broadway.
THE SYLLABUS Perry says: "I lived with a bunch of guys, and they were always asking me in the summer to turn their pants into shorts. I thought, if there was an audience right at my house, then I could find people to take a class." Turns out she was right: so many lads signed up for Man Up & Sew, Perry added a class for dads (making a simple baby blanket) and a summertime course on—yes—turning pants into shorts.
THE STUDENT BODY "Married men, dads, and single guys who just want to know how to fix their clothes," Perry says. Subculturally, it sounds like the audience ranges from would-be DIY stalwarts to enlightened stroller pushers.
WHEN See breedomsews.com for schedule.
WHERE Breedom Public Sewing House, 3279 SE Hawthorne Blvd, 971-279-5229
TIME COMMITMENT Four weekly two-hour sessions
HOW MUCH $120