Mudroom
Do This Now! August 2011
Cycling, softball, and seeing spectacular homes are on tap for August.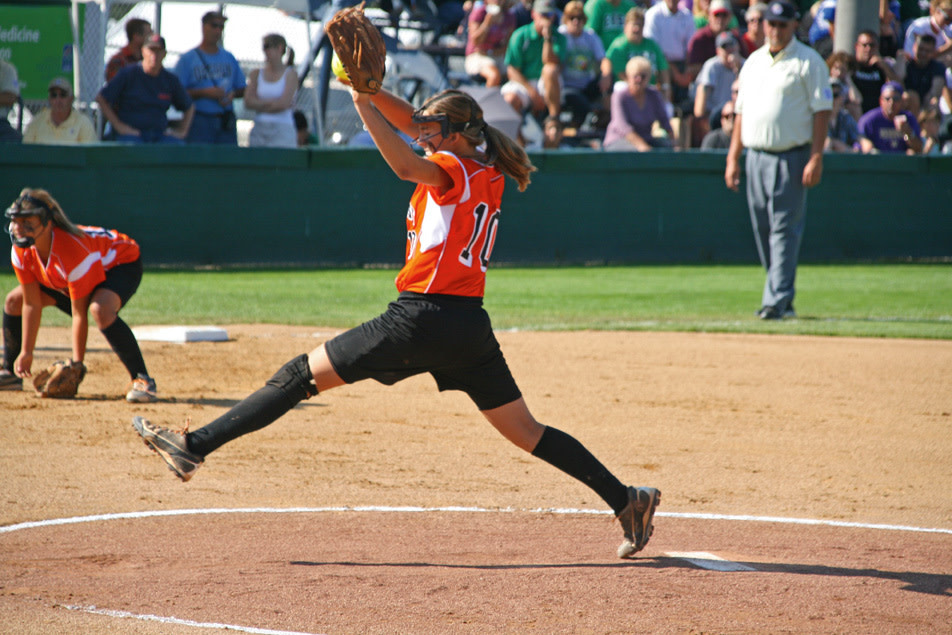 Athletic girl power comes at us from all age ranges. The world's best female golfers do battle over North Plains' Pumpkin Ridge course in the venerable LPGA SAFEWAY CLASSIC (Aug 19–21), won last year by Japan's Ai Miyazato. Meanwhile, superior youth softball players descend on Alpenrose Field for the LITTLE LEAGUE SOFTBALL WORLD SERIES (Aug 11–17). Pros putting, or mighty mites slinging fast-pitch heat? The choice is yours.
Meanwhile, if ball sports aren't your thing, cycling's PORTLAND TWILIGHT CRITERIUM (Aug 12) offers a chance to watch pro cyclists in a kamikaze dash around the North Park Blocks—and to blunt the resulting adrenaline buzz in a packed, festive beer garden.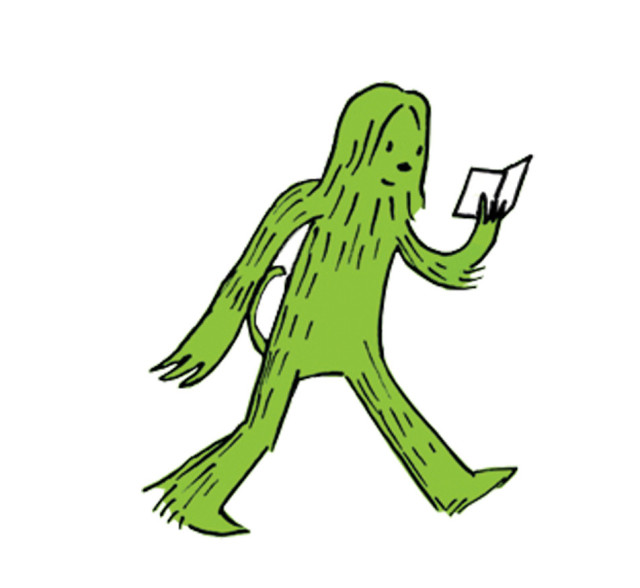 Everyone frets over publishing's future these days. THE PORTLAND ZINE SYMPOSIUM (Aug 6–7) just lives it. Launched 10 years ago in the afterglow of the Xerox'ed zine movement, the national gathering offers two days of workshops and creative ferment to hundreds of self-publishers. See pdxzines.com for venue info.
The STREET OF DREAMS real estate showcase (Aug 6–28) still focuses on luxe burb life—the five houses atop Bull Mountain start at $800,000. But an Era of Less dictates a different kind of more: sustainable construction, and the event's first-ever density-boosting accessory dwelling units.