Mudroom
Do This Now! September 2011
Didja ever notice that there's plenty to do in September? Like see Jerry Seinfeld!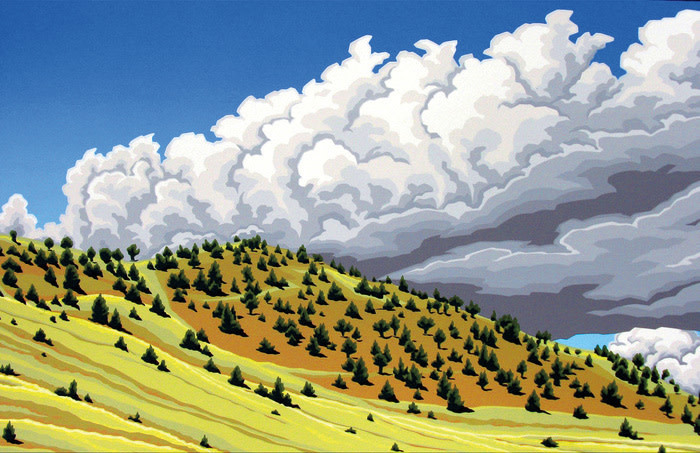 Art in the Pearl (Sept 3–5) sends our fleeting, oft-cloudy summer off on a festive note, with more than 100 artists showing their wares in a carnival atmosphere on the North Park Blocks. Play some bocce and score a shave ice—while there's still time.
Jerry Seinfeld may have ended his beloved '90s sitcom with a historically bad final episode, but he's still probably the biggest name in American comedy. The overlord of observational wit receives his subjects at the Schnitz (Sept 30).
Challenge time: the Sledgehammer 36-Hour Writing Contest (Sept 17-18) fuses fiction and scavenger hunt. The Columbia Muddy Buddy Portland (Sept 18), a filthy-but-fun cycling and running race, won't build any characters but yours.
The secret to acing NPR's "oddly informative" (and, some would say, oddly popular) quiz show Wait Wait … Don't Tell Me is usually giving the week's New York Times a close read. So when Peter Sagal and company roll into town (Sept 15), pack heat.
Portland Opera inaugurates high culture's swell season with the Big Night Gala Concert (Sept 24)—more or less a greatest-hits cavalcade (and how often do we get to use that word?), with the company's aces rocking crowd-favorite pieces. Sing out!