Mudroom
Oregon: Empire!
A new atlas sheds light on the Northwest's sprawling history.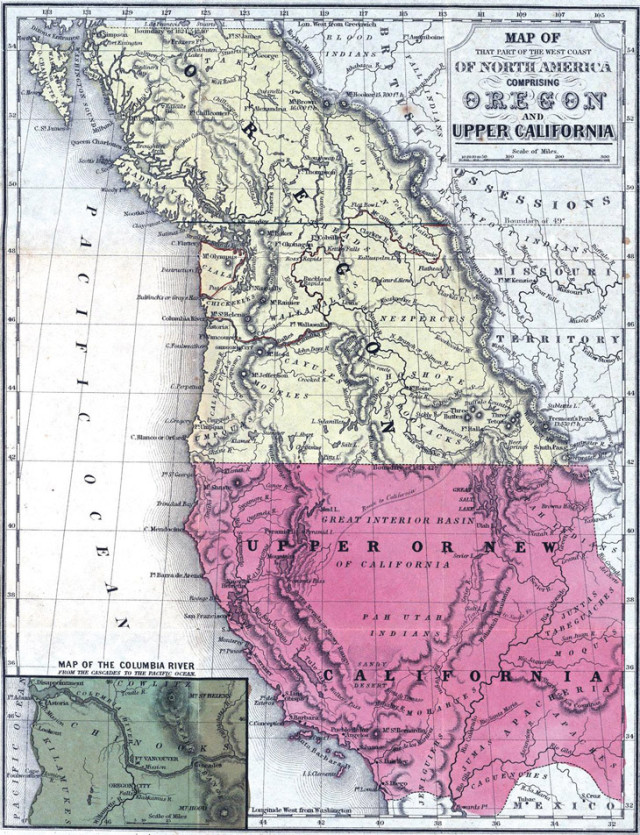 GEEKY WAYS to pass the hours don't come much prettier than Canadian historian Derek Hayes's new Historical Atlas of Washington and Oregon.
The British-born author uses hundreds of colorful maps, some dating back five centuries, to explore our region's quirky backstory, from Portland's battle against saloons to Japan's never-realized World War II invasion plans.
Most strikingly, the atlas reveals early Oregon as a mighty domain that stretched north to Alaska and east to Montana—before dull diplomats and Washington Territory secessionists whittled us down to our current size.
"Coming from Britain, an island, I was always fascinated by the idea of land boundaries that moved around according to political whims," Hayes says. "You see that Oregon could have been enormous. On the other hand, at a different moment, the Americans offered to make the Columbia River the Canadian border."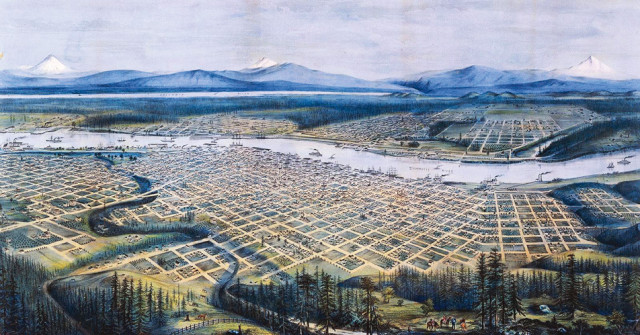 That, of course, would have given our northern neighbor two Vancouvers. And isn't one more than enough?
University of California Press, $40