gallery-going
First Thursday Sampler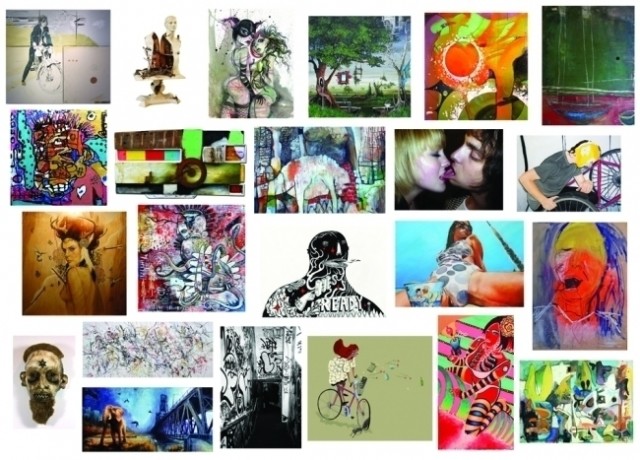 New Gallery Opening
This brand-new contemporary gallery kicks off with a bang, presenting a large and diverse group show.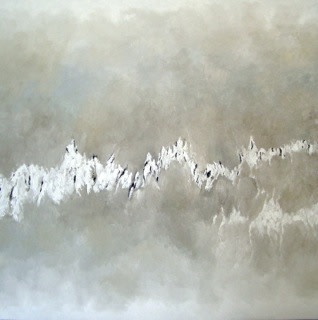 Minimalist
Pascale Ticheler's Guiding Force at Victory Gallery
The Dutch artist's layered oils in variations of white are both evocative and soothing.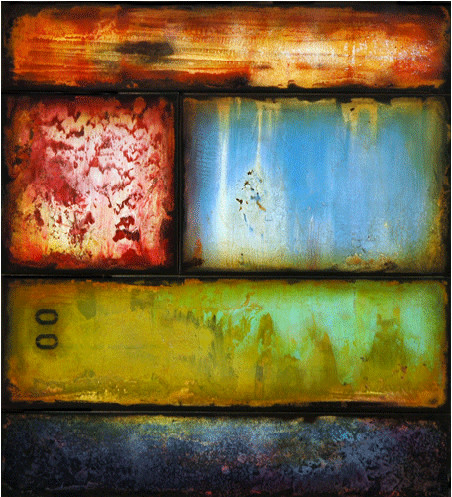 Mixed Media/Texture
Jeff Fontaine's New Painting On Steel at Butters Gallery
The viscosity of paint against the slickness of steel, creates a unique and exciting texture for color studies.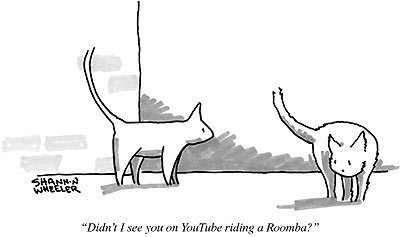 Celebrated Cartoons
Shannon Wheeler's One-One-One-One at PCPA
The Portland cartoonist shares outtakes from the New Yorker, and speaks about his five newly-published titles.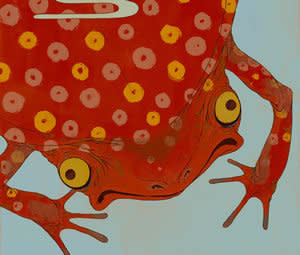 Modern/Traditional
Tadashi Ura will be on-site to present his and Senjiro Nakata's "new form of Japanese painting."





Sculpture
Robert Hess at Waterstone Gallery
Willamette University's professor emeritus presents bronzes that are inspired by bones, but also incorporate ornate violin-like curves.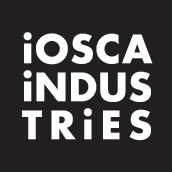 Arts Insider
Philip Iosca's Hopefully I Become The Universe at Izquierdo
Envelope-pushing contemporary artist Iosca's latest exhibition should be full of surprises.




For more about Portland arts events, visit PoMo's Arts & Entertainment Calendar, stream content with an RSS feed, or sign up for our weekly On The Town Newsletter!