gallery grazing
First Thursday Sampler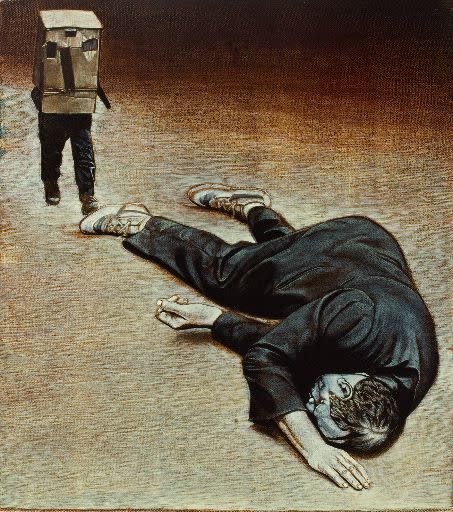 Surrealist
Eric Stotik's New Work at Laura Russo
The RACC 2011 fellow overlays bright, detailed nightmare-scapes on black negative space.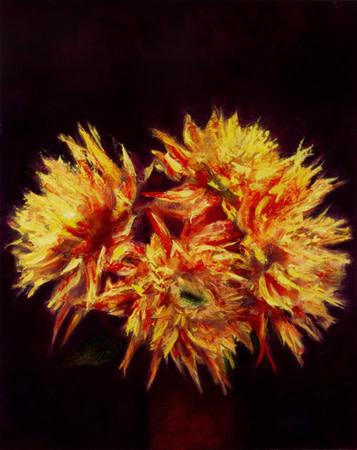 Still Life
Molly Vidor's Honeydrippers at PDX Contemporary
In contrast to the gallery's "contemporary" brand, these delicately daubed blossoms on black backgrounds have a timeless feel and a near-universal appeal.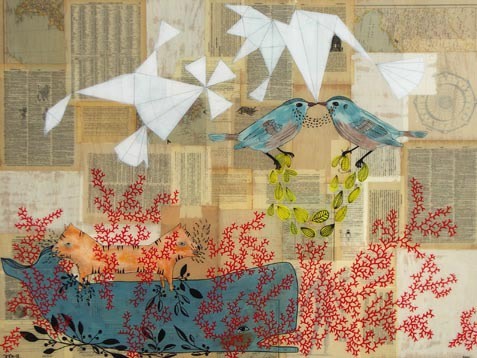 Mixed Media
Trish Grantham's Until We Are Ghosts at Augen Gallery
Whimsical wildlife and paper-craft have long run rampant through Grantham's painted collages, earning her a pioneering credit for the flourishing "Portland folk DIY" aesthetic.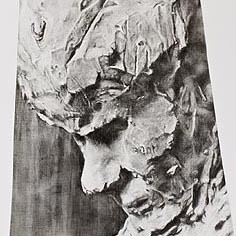 Drawing
Karen Enzler's New Drawings at Augen
Enzler's portraits of rough and incomplete statues capture not so much the sculptures themselves, as the sculptor's struggle.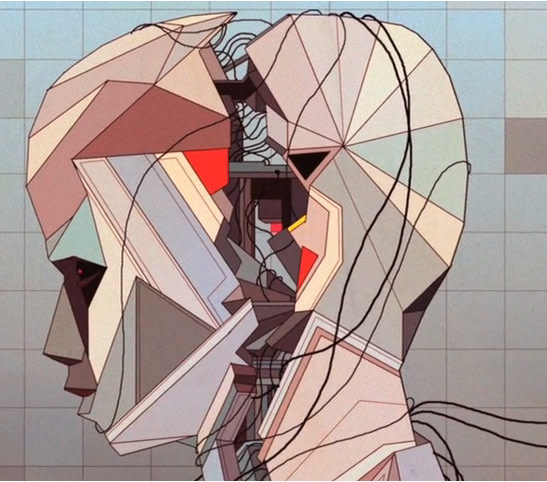 Illustration + Publication
Kilian Eng's Object 5 at Floating World Comics
Portland comicbook shop and fledgling publisher Floating World releases a limited edition 60-page book of the Swedish illustrator's most intriguing sci-fi and film inspired images.




The First Thursday art walk is a monthly event held by an assortment of galleries in Portland's Pearl District. For more about Portland arts events, visit PoMo's Arts & Entertainment Calendar, stream content with an RSS feed, or sign up for our weekly On The Town Newsletter!