gallery grazing
First Thursday Sampler
Contemporary
Target Language at Appendix @ 937
Andrew Norman Wilson, Anne de Vries, Harm van den Dorpel, and Oliver Laric have something in common: bold recontextualization of prior works—their own, and others'.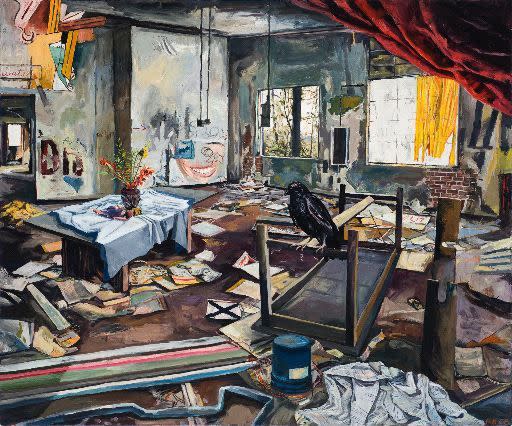 Impressionist
Roll Hardy's New Paintings at Laura Russo Gallery
Old tires, broken plumbing, refuse and rubble are part of the landscape for Roll Hardy, who romanticizes semi-slum spaces with his painterly touch.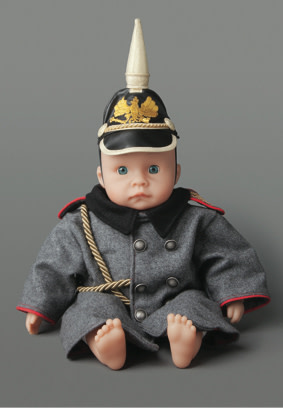 Postmodern Multi-Media
Jim Riswold's The War To End All Wars, That Didn't End All Wars at Augen Gallery
An intrepid philosopher and fearless viz-arts experimenter, Riswold calls the "Great War" to task for failing to meet its single stated objective.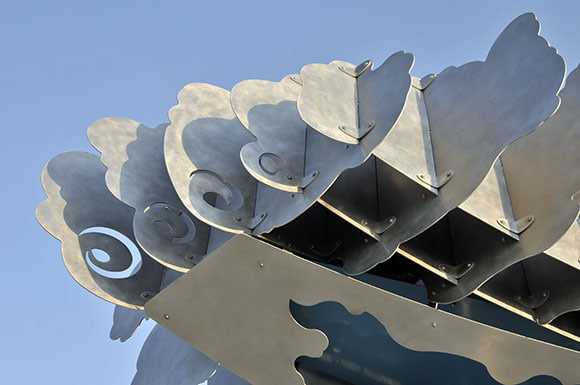 Sculpture
rhiza A+D's Cloud Cavu at Mt. Hood Light Rail Station
The local design firm unveils a new work of steel sculpture that pays homage to our cloudy skies.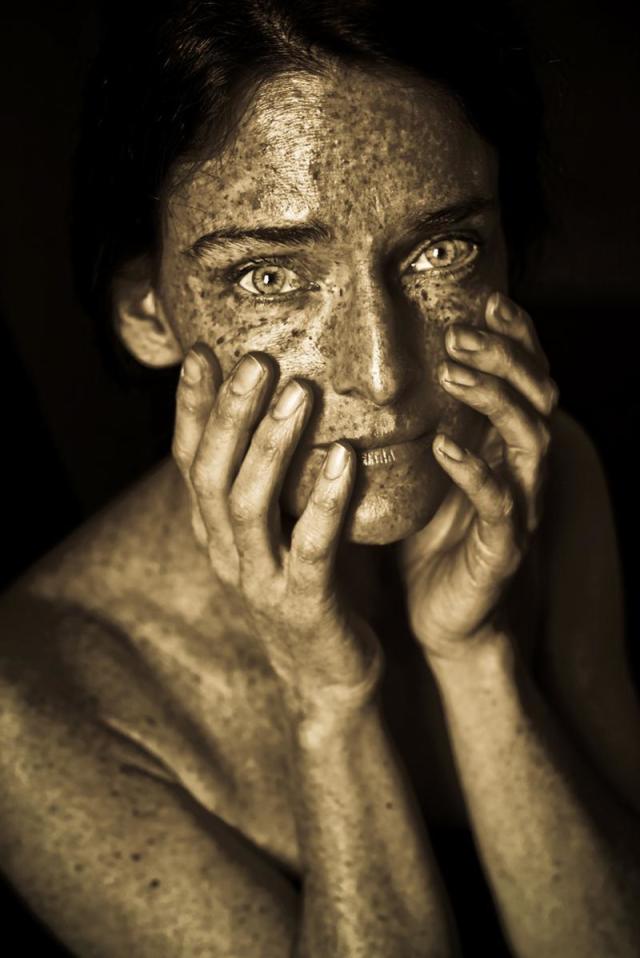 Portrait
Fritz Liedtke's Astra Velum at Blue Sky Gallery
The Latin words for "veil of stars" cast a condition that's sometimes seen as a beauty blight—freckles—in a celestial new light.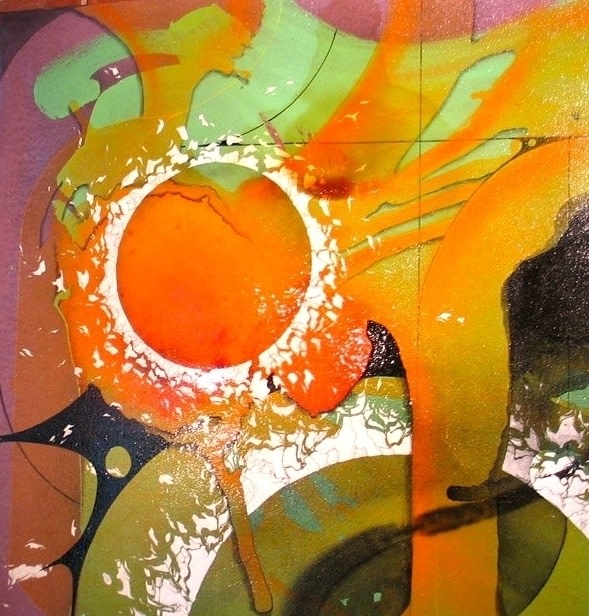 Abstract Naturalist
Aden Catalani's New Works at Graeter Art Gallery
Inspired by the scenic spaces in John Day, Oregon as well as hiphop and punk music, Catalani interprets and overlaps nature's textures through a unique lens.






The First Thursday art walk is a monthly event held by an assortment of galleries in Portland's Pearl District. For more about Portland arts events, visit PoMo's Arts & Entertainment Calendar, stream content with an RSS feed, or sign up for our weekly On The Town Newsletter!