Mudroom
Do This Now! December 2011
We've got traditional happenings, like the Holiday Ale Fest, and nontraditional distractions like Rumble at the Roseland. Beers and brawls!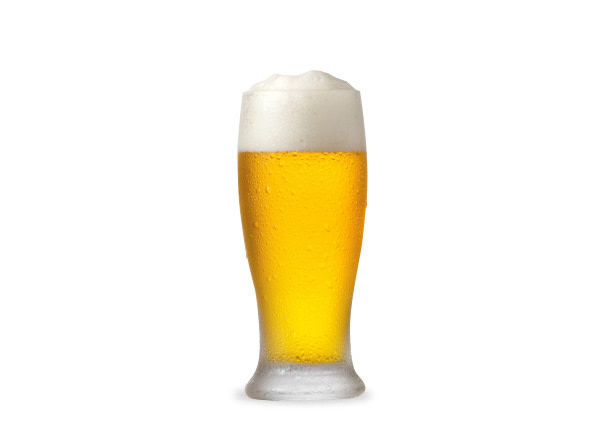 As the old poem says, cold December brings the sleet—and any number of performance chestnuts. (Yes, Virginia! There is a Nutcracker! At least three, in fact.) For something seasonal you have not seen before, consider Artists Rep's Sherlock Holmes & The Case of the Christmas Carol (through Dec 24). Seattle playwright John Longenbaugh's quirky mash-up of Dickens and the detective debuted last year; this is its second run anywhere.
The festive season doesn't get much more festive than the bacchanal Holiday Ale Festival in Pioneer Courthouse Square (Nov 30–Dec 4). This liquid smorgasbord always features local breweries' limited-edition seasonal releases—and several thousand Portlanders becoming merrier by the second.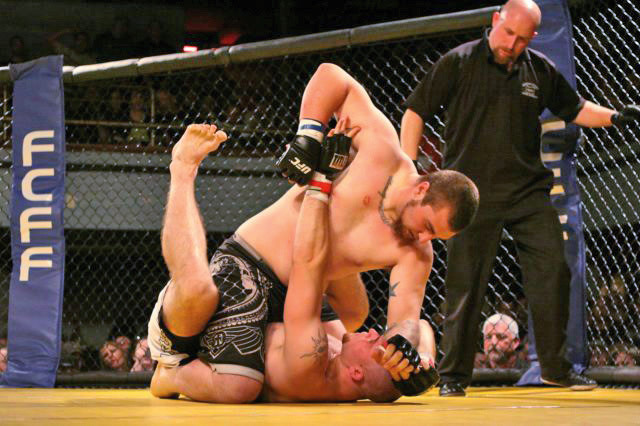 "Ultimate fighting hotbed" may be the oddest of Portland's many odd claims to fame, but so it is. Rumble at the Roseland (Dec 3) showcases the tough, increasingly popular sport's best local amateurs, trained by homegrown pro legends Randy Couture and Matt "The Law" Lindland.
If that's not a sufficiently crazed way to mark the season, there's always the annual local incarnation of SantaCon, the flash-mobby mass impersonation of Kris Kringle that makes the streets even more surreal than usual during its annual pub crawl (Dec 17).