Mudroom
Do This Now! January 2012
We've sniffed out soul music, cyberpunk, and savvy canines this month.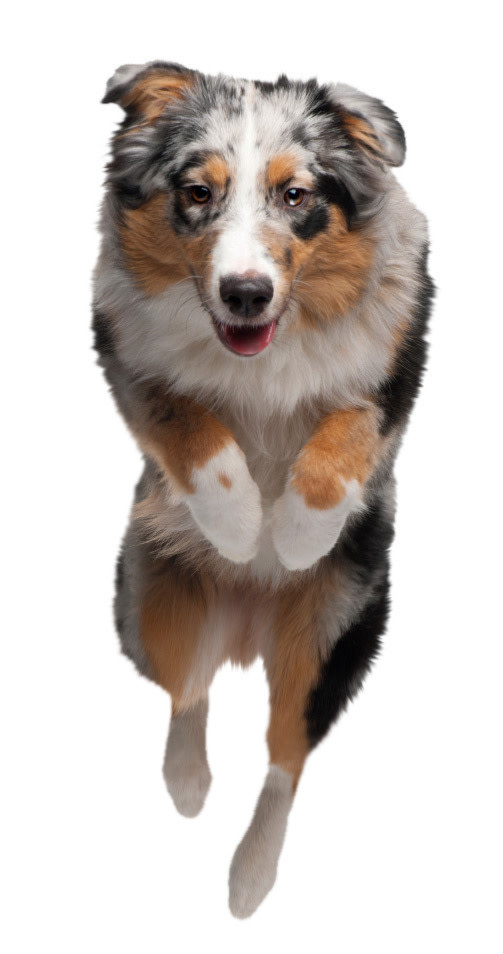 If you like top-tier science fiction or just high-orbit thought, go see William Gibson (Jan 18). The Vancouver, British Columbia–based cyberpunk pioneer and author of widely revered (and awarded) novels Neuromancer and Pattern Recognition swings by Powell's to discuss his first nonfiction collection, the intriguing-sounding Distrust That Particular Flavor.
For five adorably chaotic days this month, some 3,000 canines a day will be unleashed at the Expo Center's Rose City Classic Dog Show (Jan 18–22). Relive scenes from Best in Show at Sunday's competition, while vendors hawk products for furthering your obsession with your own animal.
Even if the MythBusters TV show doesn't do it for you, watching its cohosts in MythBusters: Behind the Myths (Jan 21) perform on-stage experiments at Keller Auditorium promises an entertaining brush with science, heavy on audience participation.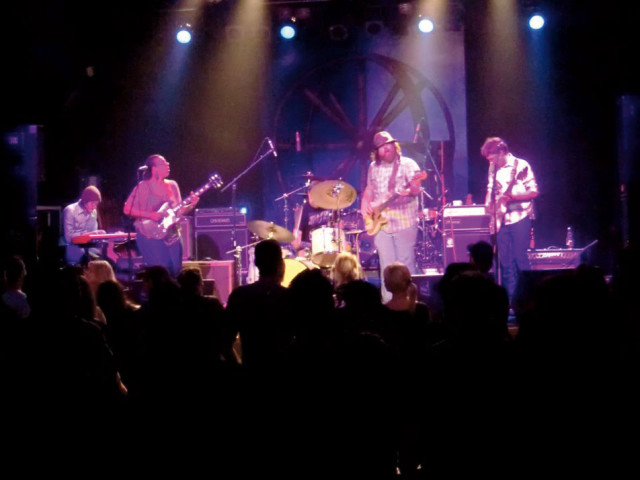 The so-called soul revival has been getting some music-critic love for a while—and the furious, lush, classic songs of the Alabama Shakes make the buzz seem worth it. Feel singer Brittany Howard's heart-on-sleeve passion at Doug Fir (Jan 28).