Mudroom
Fantasy Mayor 2012: Silvio Berlusconi
Who should really run the city? We're wondering about the viability of a certain disgraced Italian leader.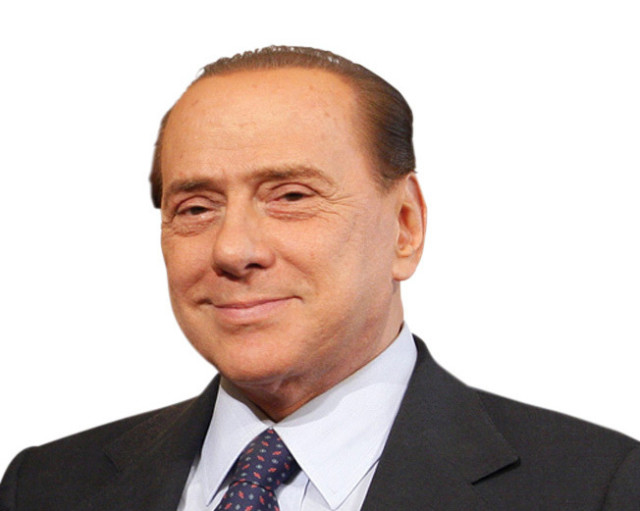 WHO NEEDS NO INTRODUCTION, BUT:
Oft-disgraced ex-Italian leader; "bunga bunga" innovator
FIVE REASONS WHY:
1. Experienced. Rich. Available.
2. After digging Italy a debt tomb of 2 trillion euros, surely he can "fill potholes."
3. We haven't had an Italian-speaking mayoral candidate since Jim Francesconi.
4. Randy Leonard's exit will make City Council very dull.
5. We are totally numb to sex scandals by now.

THE ONE REASON HE'D NEVER RUN:
There's no way he could maintain that gorgeous tan in Oregon.