Mudroom
Do This Now! March 2012
Sample the pinots at the Classic Wines Auction, get a new workout manual, or take a melodic trip to the Magnetic Fields this month.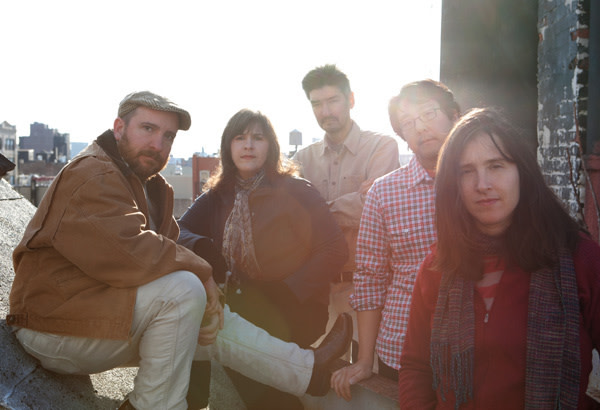 Always nice to combine indulgence with altruism—so a hearty toast to Portland's annual Classic Wines Auction (Mar 3). A week of high-living gastronomy, including dinners with winemakers at local restaurants, culminates in a black-tie-optional feast and vino sell-off at the Oregon Convention Center, raising millions for youth and family services.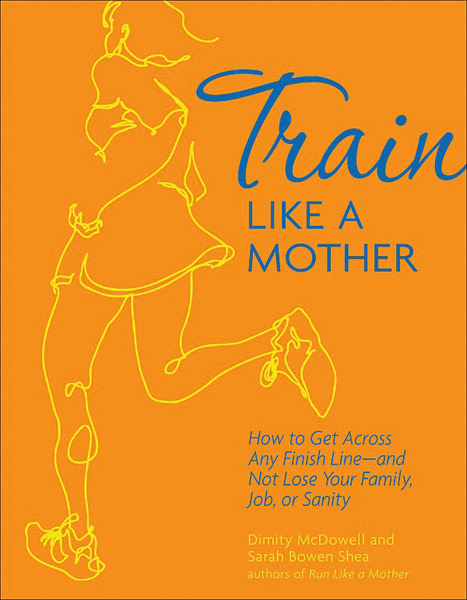 As spring's thaw beckons, it's time for a new regimen. Sarah Bowen Shea, Portland-based coauthor of the hit book Run Like a Mother, brings the new Train Like a Mother to Powell's (Mar 22), with prep plans for four running race distances tailored to the needs of the maternal fast set.
Some people like their pop songwriting shiny, happy, and stupid. Those people will not be attending the Magnetic Fields show at the Roseland (Mar 21), because the mordant wit of Stephin Merritt would confuse them. You should probably go, though.
New York Times op-ed writer David Brooks is either "one of the most thoughtful minds on the right" (Time) or "really a sap" (Rolling Stone). Make your own call at Brooks's World Affairs Council lecture, which promises to take us "Inside the American Mind" (Mar 27).