to boldly go...
Talks by Two Photographers Who Document the Otherworldly on Earth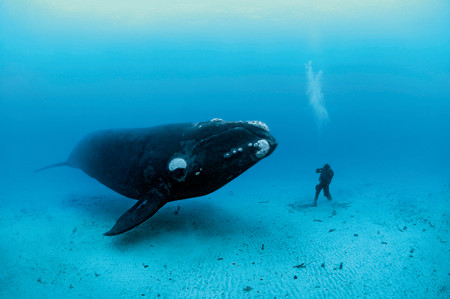 If Portland's endless drizzle has you feeling claustrophobic, there're two opportunities this week to be transported to entirely different, beautifully alien landscapes—one flush with majestic life, the other exquisitely barren.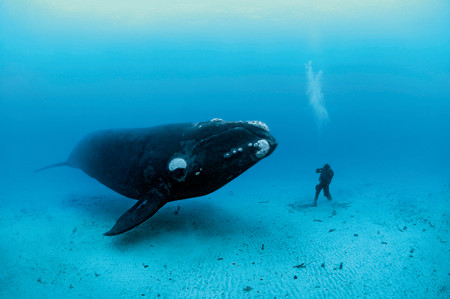 On Tuesday, March 27, the award-winning National Geographic photojournalist Brian Skerry will talk at OMSI's super-popular Science Pub at the Bagdad in preview of his exhibit, Ocean Soul: Photographs by Brian Skerry, opening the next day at OMSI. Skerry has logged more than 11,000 hours underwater as a diver, exploring and documenting the ocean's mysterious depths. The result is 20 years of vibrant, stunning photos that reveal a world completely unknown to we landlubbers. The OMSI exhibit focuses on four creatures whose stories portray the health (or lack thereof) of the earth's oceans: shark, right whale, leatherback turtle, and harp seal.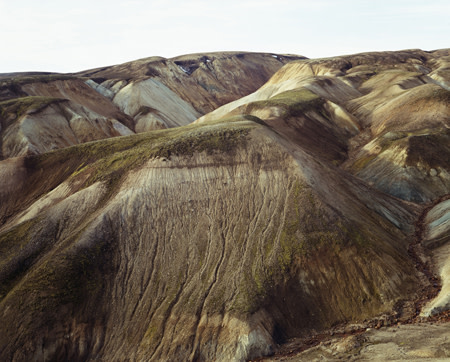 Photographer Stephen Vaughan, on the other hand, stays on dry land, but he may as well be photographing Mars. Inspired by the exploratory voyage of Pytheas in 325 BC, he journeyed to the desolate reaches of Iceland to survey its volcanic fissures, shifting tectonic plates, vast glaciers, and steaming, sulphurous pools. The environments are so barren that Apollo astronauts used them for field training before the first Moon landing. Yet in Vaughan's vast, beautiful landscapes, they also seem to throb with pent up energy—still lives of ancient but relentlessly ongoing geological processes. Vaughan will be at Blue Sky on Saturday, May 24th at 2pm to talk about the exhibit.
For more about Portland arts, visit PoMo's Arts & Entertainment Calendar, stream content with an RSS feed, or sign up for our weekly On The Town Newsletter!