Mudroom
Do This Now! April 2012
Develop a taste for bikes, beaters, coffee, and culture during the month of April.
Light up both hemispheres of your vehicular brain this month. First, indulge your inner gearhead with the ChumpCar World Series at Portland International Raceway (Mar 31–Apr 1), two days of endurance races for cars that cost less than $500. The credo: "real racing, real tracks, real drivers, and really cheap cars." Even Portland can get into that. For some, of course, the Powell's appearance of BikeSnobNYC (Apr 10) comes closer to their speed. Cycling blogger Eben Weiss kick-starts the two-wheeled season with a new book on bike commuting.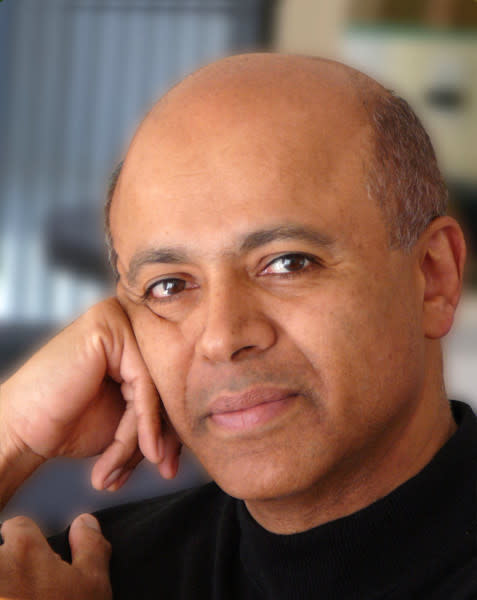 Our status as a caffeine capital gets a nod (and, perhaps, a test) as the Specialty Coffee Association of America takes over the Oregon Convention Center (Apr 18–22). The annual expo draws hundreds of coffee pros, with content both high-minded (lectures on sustainability and social justice issues) and commercially motivated (a huge trade show). As coffee prices spike, check out the state of the art.
High culture's farewells begin this month, as the various 2011–12 seasons enter the home stretch. Fire some final synapses at lectures by novelist Abraham Verghese (Apr 12) and Afghan human rights activist Sima Samar (Apr 27). Or let Portland Opera's studio production of Philip Glass's Galileo Galilei (Mar 30–Apr 7) transport you to a strange era when major political forces completely disregarded science.