Mudroom
Five Questions with… Rebecca Gates
The leader of '90s indie-rock darlings the Spinanes talks about her first new album in a decade.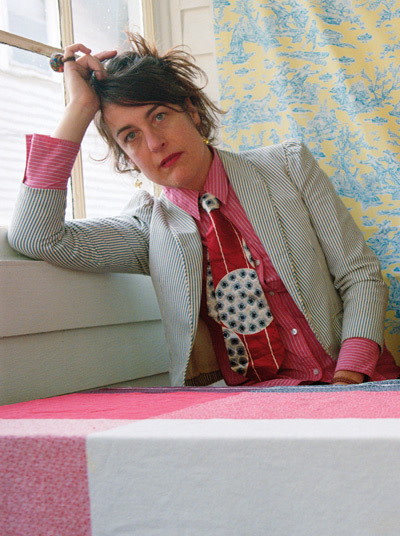 Your old band released records on hip labels like Sub Pop and Merge. Then your creative output seemed to grind to a halt about 11 years ago. What happened? I just wanted to take a break, and I started working in the art world. I lived for a while in New York, managing installations and contemporary arts events. I curated an art show in Marfa, Texas. And I moved to coastal Rhode Island for a stretch. It was a definite retreat.
What prompted your return? In 2005, the Decemberists needed a last-minute support person to do their tour. I did five weeks with them, solo. I kind of got the fever again.
So why did it take so long to get an album together? I had very limited resources. I'm at this point where I'm putting out my own records and booking my own shows again, and it's expensive to put out records the right way.
Given that you're back to the DIY method at the age of 47, why come back? If you were to present a band as a business plan to an investment committee, they would say, "Um, there's no way we're funding this." I recognize that there's a shifting model not only in music, but also in other industries as well. You really have to take a leap of faith. But I think about how many painters didn't start kicking in until they were like 45 or 50. I really appreciate those musicians who are still pushing and continue to make something. That's really compelling to me.
Speaking of the "shifting model," you've worked for the Future of Music Coalition, an advocacy group. What's that about? We've identified 40 revenue streams for musicians, and we're trying to figure out how musicians can better utilize them. If people love music and the musicians aren't getting compensated for their efforts, that's a problem. There are basic labor issues and work-value issues people need to talk about.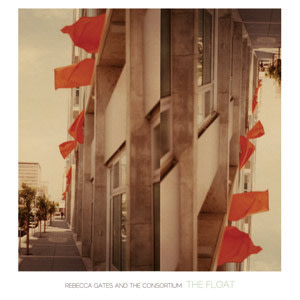 REVIEW  A rich, cinematic album, The Float ranges from the acoustic "Rose," where violin and cello roll over guitar like the unfolding of spring, to the fuzzy, yearning rock of "Lighter Than We Go." Gates layers her gorgeous, dreamy voice into choral self-harmonies that float through bittersweet and wry lyrics. —Aaron Scott
Rebecca Gates's new album, The Float, appears May 29. Her album release party is Wednesday, June 13 @ Holocene.