Mudroom
Do this Now!
What's happening this month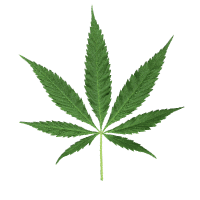 TWO WILDLY DIFFERENT events address May's hedonistic possibilities for distinct (but perhaps overlapping) crowds. Oregon NORML's Global Cannabis March (May 5) promises to bring marijuana activists—and, you know, interested parties—to downtown's streets. At the other end of the month (and the Establishment spectrum), 150 wineries and tasting rooms open for the Willamette Valley Memorial Day wine tour (May 26–28), the traditional kickoff for wine country's high season.
Q-Doc (May 17–20), the nation's only all-queer documentary film festival, moves to the roomy screening room at the Kennedy School in its sixth year. The equally unusual—and certainly way more peculiar—H. P. Lovecraft Film Festival (May 11–13) pays tribute to the seminal horror writer's unsettling oeuvre at the Hollywood.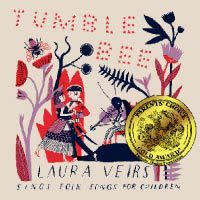 A zeitgeist idea in pop stardom: the combo kiddie/grown-up tour. Local songwriter Laura Veirs recently released Tumble Bee, an album of archival folk songs for kids that won a Parents' Choice Gold Award. She's best known, however, for her own fusion of indie-folk and country. Why chose one? Veirs plays with her grown-up band Hall of Flames at Doug Fir (May 12) and for the younglings at Kennedy School (May 13).
Sure, bike commuting's not for everyone, but National Bike to Work Week (May 14–18) makes a pretty good case, with its now-traditional array of free coffee stands and convivial public breakfasts. C'mon—no one's going to force you into spandex. Probably.