Mudroom
Do This Now! July 2012
Hangin' with hippies and clapping for cowboys are both on the cultural calendar for July.
The Oregon Country Fair (July 13–16), in the woods outside of Eugene, is a rite of Oregonian passage. Wear your wildest costume (or go topless!) at this three-day hippified festival. And, speaking of old-school Oregon institutions, the St. Paul Rodeo (July 3) is in its 77th year.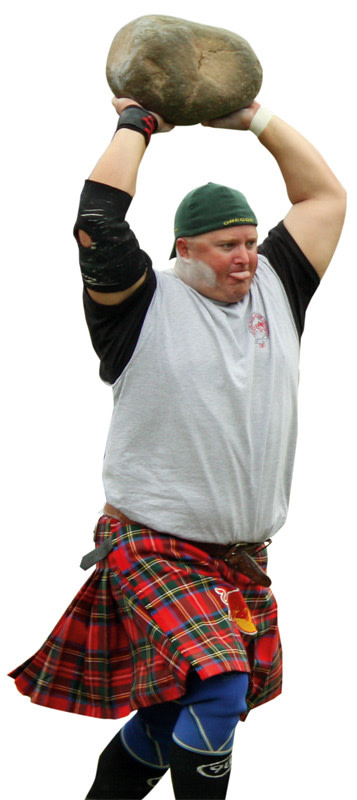 If you choose one day to shake up your exercise routine, make it July 21. Bring your pooch to the Mt Tabor Doggie Dash, a run/walk through the blissful, tree-lined park. Or join the 60th Annual Portland Highland Games with a toss of the infamous 96-lb "Portland Stone," which a sturdy Scotsman fished from the Sandy River many years ago. And if you're feeling superhuman, head to Hood River for the annual Race Across Oregon, a two-day marathon loop of the state's steepest bike routes.
Every month seems like beer month here, but in July we get serious. Our largest (and rowdiest) beer fest, the Oregon Brewers Festival (July 26–29), takes over Waterfront Park. At Puckerfest 6 (July 13) at Belmont Station, you can sample 12 sour beers. Expand your cultural horizons at the 2012 Portland International Beer Festival (July 22–25) in the North Park Blocks, where 165 of the world's most exotic beers await. Sober up at the world's largest Barbershop Competition (July 3–7), which brings 100 a cappella groups to the Rose Garden for some serious doo-wop.