Mudroom
Woody Redux
Song ideas to swing a hammer to, inspired by the folk hero's 100th
WOODY GUTHRIE once condemned Portland as "mentally … the deadest spot you ever walked through." But he also came here to write some of his most famous songs. In 1941, the feds paid him to pen ballads praising dam construction on the Columbia. Guthrie hunkered down and churned out 26 propagandistic but charming odes to cheap New Deal power.
Classic folk ditties inspired by infrastructure? On Uncle Sam's dime? Different times. Changes to today's cityscape may not achieve such epic scale, but some still cry out for anthems. Guthrie's unavailable—born 100 years ago this month, he died in 1967—but Portland definitely breeds other musicians perfect for the job. If our own Uncle Sam (Adams) craves an artistic legacy worthy of Woody, some thoughts: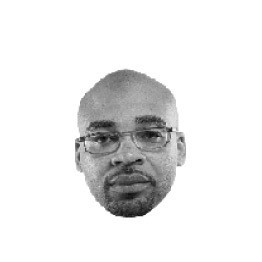 THE

BIG

PIPE
Tell stalwart local rapper Cool Nutz he doesn't need to rhyme about the whole combined sewage overflow thing. Just improvise. He'll think of something.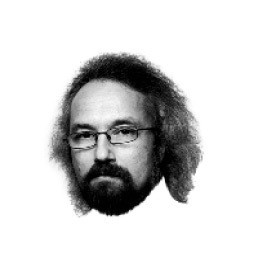 OREGON

SUSTAINABILITY

CENTER
The symphony's Carlos Kalmar chooses a favorite requiem for this DOA green-building dream.
N

WILLIAMS

AVENUE

BIKE

LANE
Only the banshee wail of Corin Tucker (once of Sleater-Kinney, now with a band of her own) can evoke the drama surrounding this seven-foot-wide path.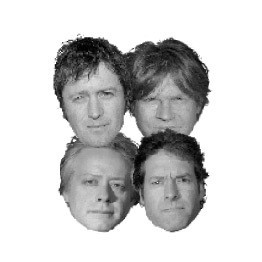 "

FILLING

THE

POTHOLES

"
The election-year obsession of every crabby voter deserves a suitably depressing alt-country dirge from Richmond Fontaine.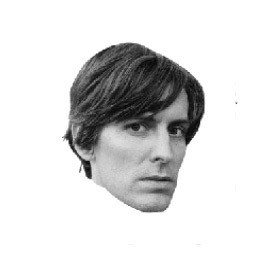 JAMES

BEARD

PUBLIC

MARKET
Who better than ex-Pavement leader Stephen Malkmus to translate restaurateur Ron Paul's infatuation into an eyebrow-knitting metaphor?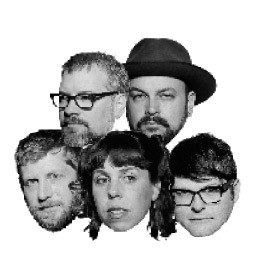 MILWAUKIE

LIGHT

RAIL
The Decemberists imagine a whimsical alternate reality in which this new line is populated by gents in straw boaters and pretty flappers who dabble in espionage.