Mudroom
Do This Now! August 2012
Get an earful of offbeat Oregon history every Tuesday night at Jack London Bar.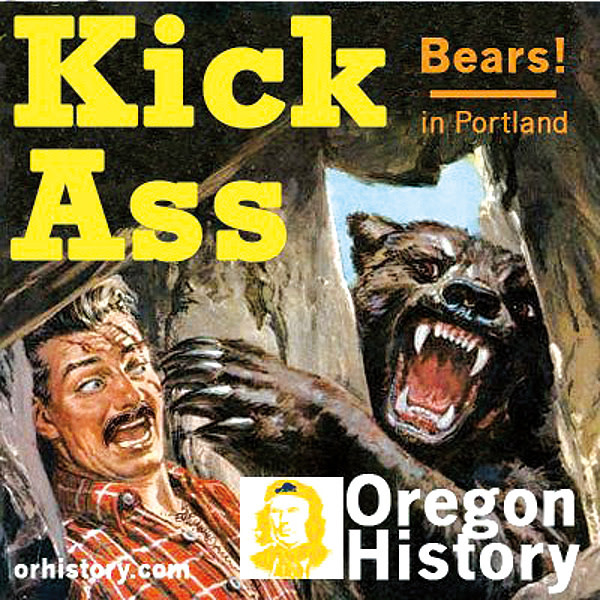 SCHOOL IS OUT. But some classes are still in session. Indeed, Portland's increasingly popular but unofficial history curriculum kicks into high gear this month, with informal lectures, usually held in bars, that explore out-of-the-way corners of the Rose City's saga. As Portland State University prof (and the city's most prominent pop historian) Carl Abbott puts it, "Portland has a lot of smart people with time on their hands."
Every Tuesday head underground to the Jack London Bar, where the Stumptown Stories series taps historians, writers, and general enthusiasts on topics ranging from Portland's pinball underworld to 1970s lesbian utopias. The Oregon Encyclopedia's long-running, bimonthly History Pubs (Aug 6 & 28) at McMenamins Edgefield and the Mission Theater feature local brainiacs such as Abbott discoursing on everything from craft brewing's evolution to Japanese internment during World War II. Join our most irreverent history club, Kick Ass Oregon History (Aug 1), on a double-decker-bus tour of Portland's vintage bars and former bordellos.
On a more serious note, acclaimed pop-history group the Dill Pickle Club, which straddles the line between deep civics and lighthearted quirkiness, will dedicate this month to investigations of some of Portland's marginalized racial communities. See dillpickleclub.org for dates and times.