Mudroom
Stage Might
Three power players give the Oregon Shakespeare Festival some muscle.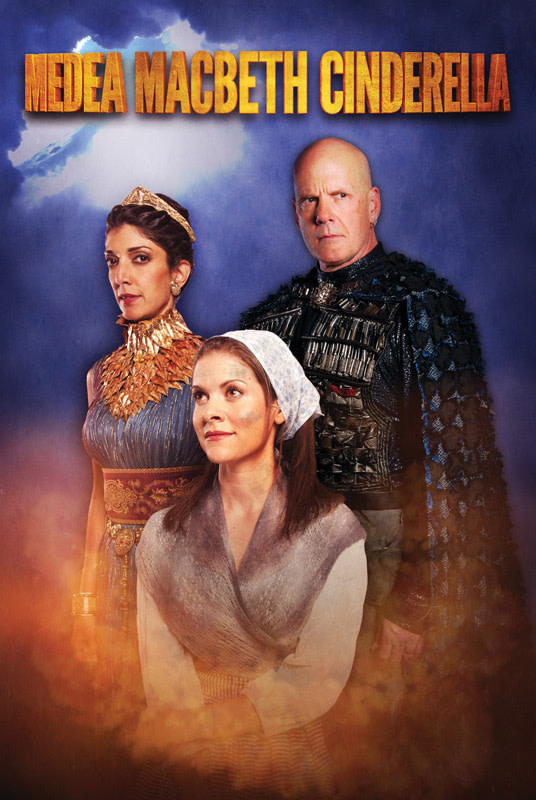 As Ashland's perennially robust Oregon Shakespeare Festival enters its summer high season, many brawny figures will stride the Southern Oregon boards. In a season of power acting, here are three characters you can't help but notice. osfashalnd.org
MEDEA
The sun god's granddaughter wreaks vengeance on her unfaithful husband. A woman you don't want to mess with.
Power line: "I can think of several ways to bring their death about. Which one shall I choose? Shall I set their house of honeymoon on fire, or creep into the nuptial bower and plunge a sharp knife through their vitals?"
Appearing in: Medea/Macbeth/Cinderella, an experimental mash-up that finds a common thread in three very different tales (through Nov 3)
Actor says: "There are things women have known forever, but in worlds where they had no voice, they didn't say them. Medea demands that her voice be heard." (Miriam A. Laube)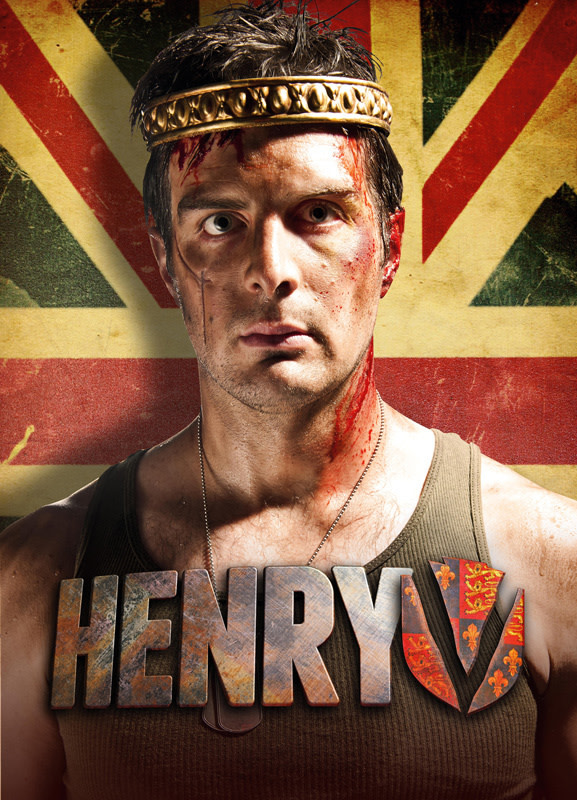 HENRY

V
Everyone's favorite thundering underdog defeats an army many times the size of his and still sweet-talks his way into the enemy princess's bed.
Power line: "If we are mark'd to die, we are enough…. The fewer men, the greater share of honour.God's will! I pray thee, wish not one man more."
Appearing in: Henry V, a full Elizabethan production of Shakespeare's history on OSF's outdoor stage (through Oct 12)
Actor says: "This guy is the leader we all hope for. Politicians today take 10 minutes to never answer the question. His honesty and frankness—for his men, and for the audience—is really refreshing." (John Tufts)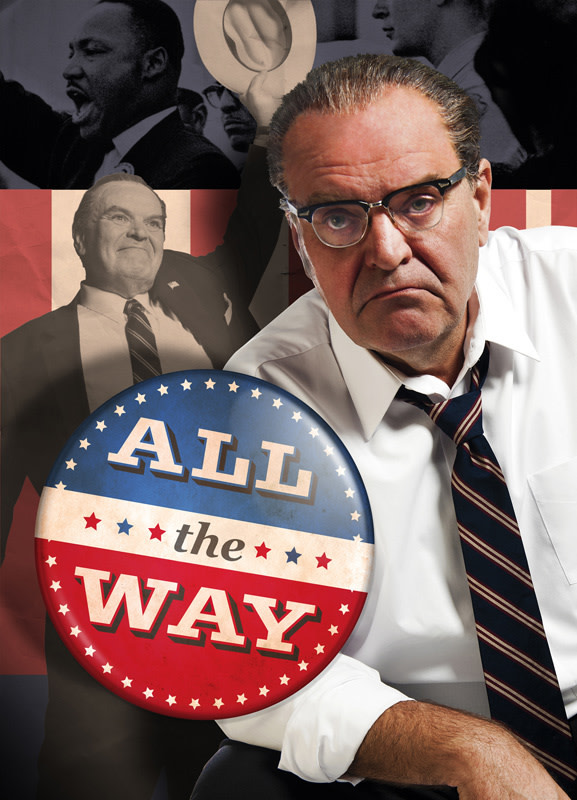 LBJ
It's fair to say that Lyndon Baines Johnson's legacy is mixed: the Great Society, civil rights laws, and that teensy little war in Vietnam. But his conviction can't be doubted.
Power line: "You got the balls to do what you know is right, or do you just slink away?"
Appearing in: All the Way, an OSF-commissioned original by Pulitzer Prize–winning Robert Schenkkan about the indomitable Texan's first year in office (through Nov 3)
Actor says: "You can only do so much with that limited power, and there's only so much a Southern senator can do about civil rights—if you want to be reelected, that is." (Jack Willis)