Pairings
Taster's Choice
Portland sommeliers offer menus and recipes for our top 50 wines
Dana Pickell
Territory Manager, Triage Wines
PREMIUM

WINE
Brickhouse
2007 Chardonnay
Beautiful fruit balanced by a zippy freshness and slightly soft oak notes make this wine ideal with foods that have some richness to them and are replete with the lively flavors of summer produce.
MENU
Whole-roasted chicken with charred summer greens
Roccolo, a cow's milk cheese from Lombardy, Italy, with sliced baguette and alpine- flower honey
VALUE

WINE
Maysara
2008 Pinot Gris
Its brightness, tart fruit, and great acidity make this wine excellent with salty, spicy, and creamy accompaniments, or with dishes that highlight summertime vegetables and fruits.
MENU
Andrew Fortang
Sommelier, Le Pigeon
PREMIUM

WINE
Francis-Tannahill
2006 Pinot Noir
'The Hermit'
The menu pairing for this wine highlights both the primary (fruit) and secondary (earth, spice) flavors of this wine. The main course is a dish of bone-marrow gnocchi with snails and garlic from Le Pigeon chef Gabriel Rucker.
MENU
Frisée and radicchio salad with spice-roasted mushrooms and currants
The heartier lettuces of this salad carry the big flavors of wild mushrooms roasted with a slightly spicy treatment of black pepper, nutmeg, clove and coriander, and dried currants. The spices, currants, and mushrooms all echo notes in the wine.
This dish balances deep flavors with an elegant touch, as does the wine. The fruit in the wine will balance the pungent garlic and salt notes in the dish, and the snails will bring out the minerality hiding behind the wine's fruit.
Semi-firm and firm cow's milk cheese from eastern France served with membrillo (quince paste) and bread
End this meal with some nice cheeses. To pair with the wine, look to some of the semi-firm and firm cow's milk cheeses of eastern France—cheeses that have a rich, fruity quality. You don't want anything to be too acidic or tart.
VALUE

WINE
Brandborg
2007 Riesling
This vibrant and complex wine, made by two of the sweetest people in the Oregon wine world, is ideal for a late summer/early fall evening when the weather is still warm. These dishes are meant to echo the wine's balance of sweetness and acidity. The dessert for this dish is by Nate Flansburgh, Le Pigeon's pastry chef.
MENU
Grilled shrimp with corn and chanterelles
If you've never had corn and riesling together, you must try it. A good riesling brings out the most amazing earthy notes in corn. This dish of grilled shrimp served over a warm mound of corn dressed with butter, lemon, sautéed chanterelles, and a squeeze of lemon will highlight how complex and versatile riesling, even an inexpensive one, can be.
Roasted chicken with roasted cherry-tomato relish
Few things are as satisfying as a great roasted chicken, and few things are as versatile as chicken when it comes to wine. What you serve with it makes all the difference. In a very hot oven or broiler, cook the orange cherry tomatoes until they pop and blister. Chop them and mix with roasted garlic, fresh herbs, and good olive oil and use as a condiment for the chicken.
Serve the delicately herbaceous panna cotta with fruit that has been lightly macerated or stewed with just a little bit of sugar and citrus. With desserts, you usually want a pretty darn sweet wine or the wine may taste austere against the dessert. If you are going to continue with one wine through dinner into dessert, make sure your dessert is not overly sweet and has some nice bright notes—like this one.
Kimberley Paley
Hostess and Sommelier, Paley's Place
PREMIUM

WINE
Ken Wright Cellars
2007 Pinot Noir
'Abbott Claim Vineyard'
MENU
Pasta alla chitarra with pork sugo and porcini
Chocolate shortcake cherry trifle
VALUE

WINE
Abacela
2008 Albariño
'Estate Grown'
This wine shows nuances, depth, and succinct flavor profiles with each of these courses. It is easy to drink, with a beautiful floral nose that welcomes the spices of the piperade stew, and finishes with a refreshing, bright-acid minerality.
MENU
Poppy seed–crusted albacore tuna with chickpea purée and fennel salad
Shell-bean piperade stew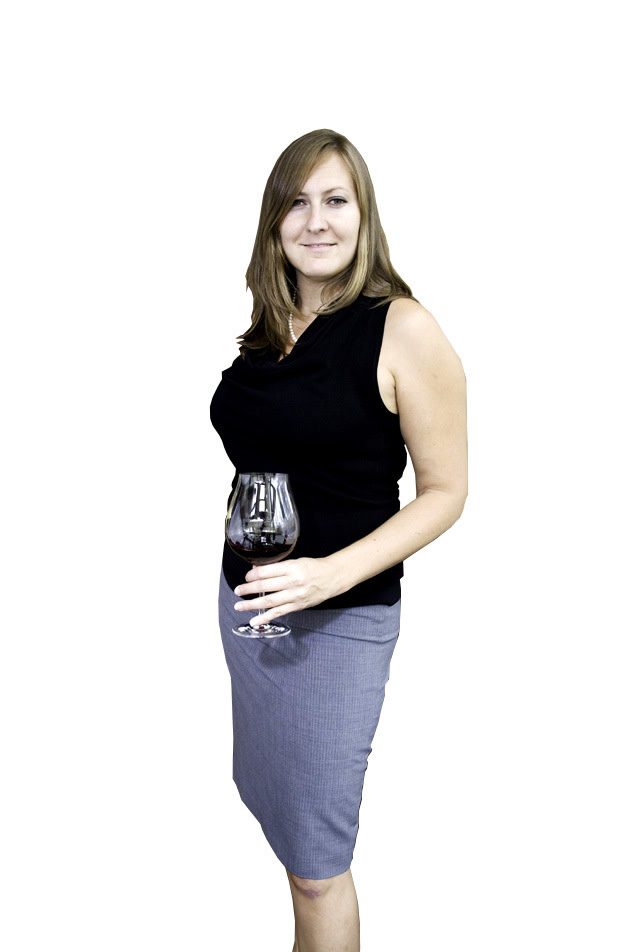 Erica Landon
PREMIUM

WINE
De Ponte
2007 Pinot Noir
'Baldwin Family Estate'
This small producer from the heart of the Dundee Hills makes beautiful wines with rich, dark, earthy notes that come from the famous Red Hills dirt. Perfect with foods made from fall's bounty.
MENU
Grilled herb-marinated pork chops with potatoes
Bittersweet chocolate cake with dried cherries
VALUE

WINE
Stoller
2008 Pinot Noir Rosé
'JV Estate'
Rosé is a wonderful food wine, and pairs well with the fall produce available in Portland. This serious rosé is perfect with food and can handle rich flavors.
MENU
Stuffed tomatoes with grilled corn salad
Valençay (goat's milk cheese from France) served with toasted hazelnuts and sliced nectarines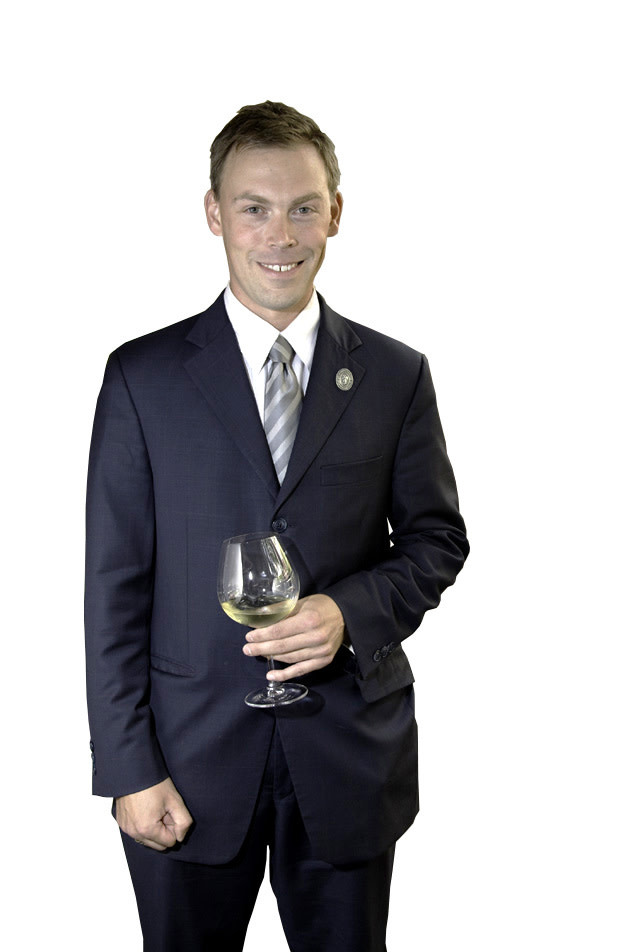 Jeff Groh
PREMIUM

WINE
Ken Wright Cellars
2007 Pinot Noir
'Carter Vineyard'
Smoked chinook salmon, black-eyed peas with braised chard and lardons, pasha orange–infused olive oil
Heathman pastry chef Joh Gayer's Oregon cherry pie
VALUE

WINE
Chehalem
2008 Chardonnay
'Inox'
Roasted Kookoolan Farms chicken with pan gravy and oven-roasted potatoes
Delice de bourgogne, Ken's artisan bread