Lightner
Castagna's Lightner Makes Food and Wine List
The 29-year-old prodigy is named to the nation's most elite list of up-and-comers.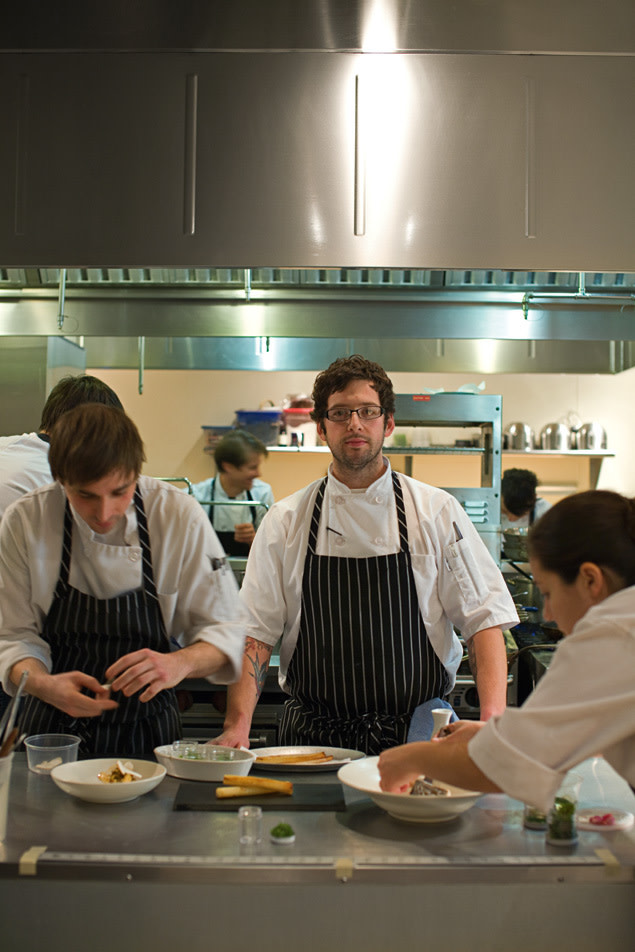 From the press release:
"We are excited to announce that Chef Matthew Lightner has been named one of the country's Best New Chefs 2010 by Food & Wine Magazine. The 2010 winners will be featured in the upcoming July issue of Food and Wine Magazine. In June, Matt and the other winners will attend the Food and Wine Classic in Aspen. It's been an exciting few months at Castagna, with Matt garnering attention from industry magazines and named a semi-finalist for the James Beard Rising Star Chef award. We'd like to thank all of you how have supported us and made this possible."