Bartender Shuffle
Kelley Swenson to Leave Ten-01
Ace mixologist to debut new Eastside eatery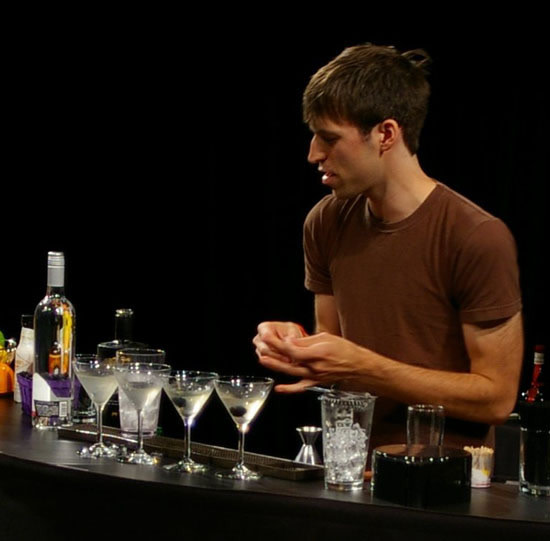 Ten-01 (ten-01.com) bar manager and one of Portland's leading mixologists Kelley Swenson will depart the Pearl District eatery to upstart and oversee the cocktail program at June, the forthcoming project and brainchild of the revered Greg Perrault, formerly of DOC. June will debut at the end of this month along the burgeoning stretch of East Burnside already home to Heart Roasters, The Screen Door and Luce.
Ten-01 regulars (that includes me) should have no fear. The stellar libation program that Swenson created will be left in the able hands of Aaron Zieske, the restaurant's other veteran bartender and Swenson protégée. "Of course we'll miss Kelley, but this is a good opportunity for him to create a new program, and we wish him our very best," says Ten 01 owner Adam Berger, who recently snagged the city's top sommelier Jeff Groh away from The Heathman Restaurant.
In other news, details are emerging about an upcoming project in the close-in Eastside not far from the Rose Quarter. By mid-autumn, a top restaurateur, a well known bartender, a hotelier, and one of the most talented design firms in town will dubut a PDX take on a classic sports bar. Stay tuned.