The Mudroom
Brewed Awakening
Sustainable Harvest Coffee Importers founder David Griswold turns coffee farmers into savvy business minds.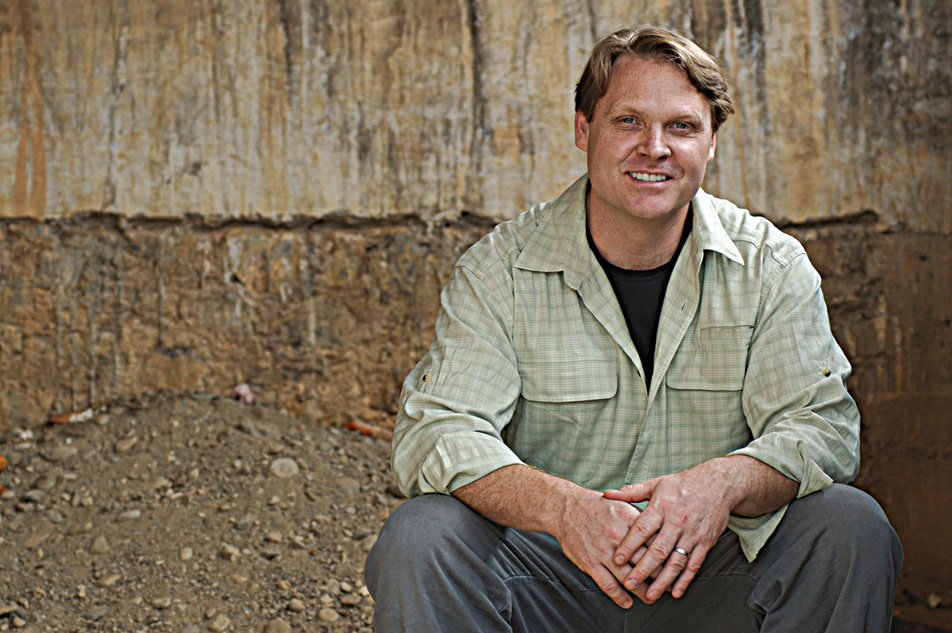 Volunteering at a coffee-growers' nonprofit in Mexico City, David Griswold had his "aha!" moment when a poor farmer arrived laden with freshly harvested beans but clearly unsure how to sell them. Small wonder: it was 1989, and Mexican growers were confronting the nation's vast new landscape of deregulation. It was confusing and unfamiliar territory.
Griswold imagined an alternative: invest in farmer education. Better growing practices might mean richer coffee and, in turn, fatter profits all around. The result? Sustainable Harvest Coffee Importers, his 13-year-old import company is on track to clear $32 million in 2010. It was recently named one of Bloomberg Businessweek's top 25 social entrepreneurs of the year.
"I kind of just fell into this," Griswold says, touring Sustainable Harvest's headquarters in the Pearl. His parents were educators, not businesspeople, and his success has them "scratching their heads." After stints as a sportswriter and do-gooding globe trotter, he launched Sustainable Harvest in 1997. Business-schoolers panned his idea to empower growers, arguing that it would eliminate a middleman—namely him.
"We had to find ways to add more value than just information," he says.
So in 2002 Griswold began "Let's Talk Coffee," an annual four-day kaffeeklatsch for growers, buyers, roasters, and even baristas to rub shoulders. A 2008 conference in Columbia brought together Tanzanian farmers (struggling with deforestation in the country's Kigoma region) and funding (from Whole Foods), resulting in a 135,000-and-counting tree farm. Area specialty coffee growers now earn three times as much per pound for their eco-joe.
Now working with 200,000 growers in 14 countries, Griswold is still on a roll. His latest initiative is RITS (Relationship Information Tracking System), a web-based, iPhone-friendly platform documenting details like growers' water usage. The tool will allow rural co-op leaders to connect with faraway clients such as Green Mountain Coffee Roasters in Vermont. Wait—there's an app for that?