Beer Bulletin
Brews on Burnside
Burnside Brewing's soft opening tonight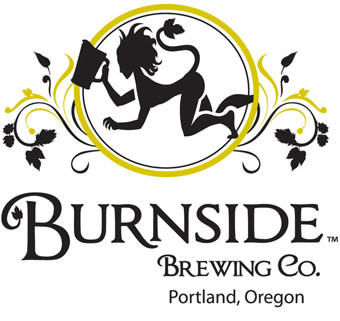 Brew pubs are sprouting like dandelions around these parts, what with Cascade Barrelhouse, Migration Brewing, Coalition Brewing, Breakside Brewing, and Hair of the Dog all putting up their "Open" signs in the last few months. Joining this august company is Burnside Brewing, located at 701 East Burnside, right across the street from the Farm Cafe. Burnside's "soft" opening is today at 4 pm. (Soft openings are a brilliant idea; if something goes horribly wrong staffers have a grace period to iron out the kinks).
Co-owner Adam Cassie, who's partnered up with former Roots Organic brewer Jason McAdam, and Jay Gilbert from Full Sail, tells me Burnside's inaugural IPA should be ready to pour just after New Year's, but in the meantime they've got guest taps of Upright 5, Full Sail's Wreck the Halls, and even Magners Irish cider for those who inexplicably poo-poo the brew.
The advance buzz from the New School blog has been substantial and if you've got a case of "first-nighter" syndrome then by all means show up and spring for an ale or two.