HOMETOWN PRIDE
Seattle Over Portland: Sunset Magazine's Fighting Words
Sunset Magazine declares Seattle's food scene superior to Portland's in their "Northwest smackdown"…are you gonna take this sitting down?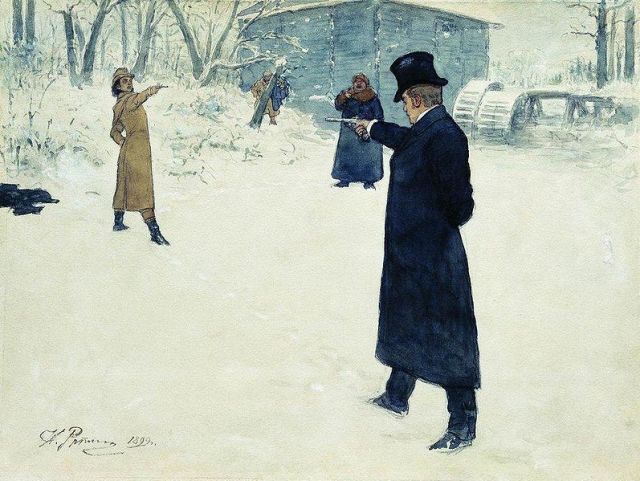 We demand satisfaction. We demand a recount! Sunset Magazine, a lifestyle and travel publication for the Western United States, decided to pit Portland against Seattle in an all-out foodie showdown. The hometown delegates? Portland Food blogger/cookbook author Ivy Manning vs. Seattle's cookbook author and Seattle Met / Edible Seattle contributor Jess Thomson.
The allegedly erudite panel of judges at Sunset weighed both cities on a scale from 1-10 in a variety of categories, from "Booze & Caffeine" to "Star Wattage." Manning did P-town proud, but was no match for Sunset's Seattle-loving staff. The panel of Emerald City partisans docked major points for Portland food diversity, and took us to town in the "Smug Factor" category…so what if we make beer in the bathtub or raise chickens in our own coops!!? Final score: Seattle 54, Portland 52.
To the Portland eaters, drinkers, bakers, and brewers: I say this aggression will not stand! What do you think, PoMo readers? Does our lack of diverse ethnic cuisine or our penchant for micro-bakeries make us second best? Let us know. Pistols at dawn!