Pour
7 Delicious Beers from Belgium
For a truly continental taste, you must discover suds from a truly obsessed bastion of beer.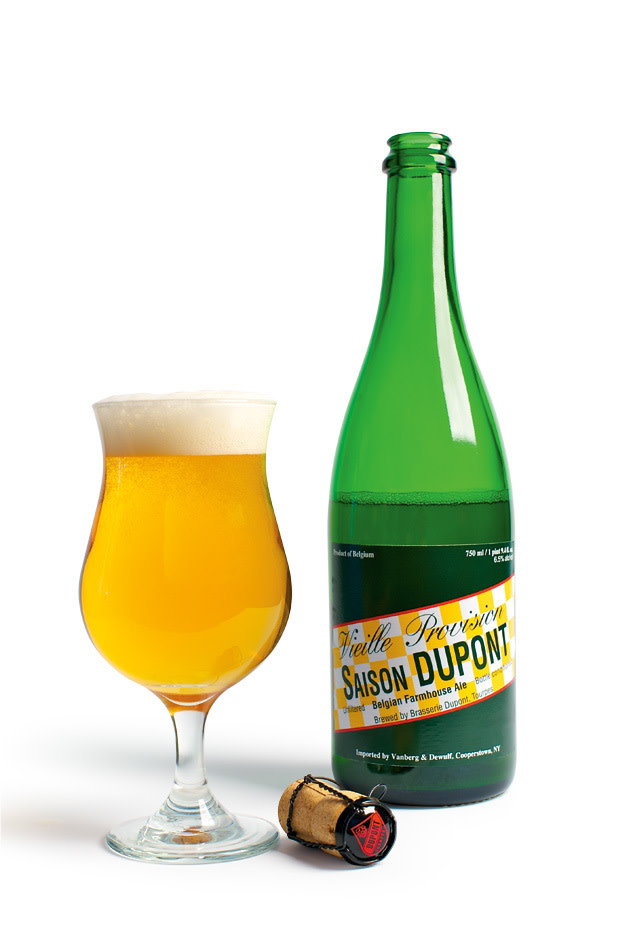 FOR A MEASURE of how seriously Belgians take their beer, consider the case of one brewer, Bosteels. After finishing its prime "DeuS" brew, Bosteels ships it to the French wine region of Champagne, bottles it in Dom Perignon–shaped bottles, inoculates it with Champagne yeast for an additional fermentation, and then ages it in cold cellars in northern France for at least a year before releasing the resulting brew as vintage-dated beer. The result? Sublime.
The lengths Bosteels goes to may be extreme, but the special dosage of yeast to encourage a second or third fermentation is fairly common in Belgium, with the subtle variations in effervescence and complexity showing up in most every neighborhood bar on menus as long as the wine lists of France. Even if you can't cross the pond, you can sample them at Portland's more internationally attuned pubs and bottle shops like Higgins, Saraveza, Beer Mongers, and Southeast Portland's newest Belgian beer bar, Bazi Bierbrasserie.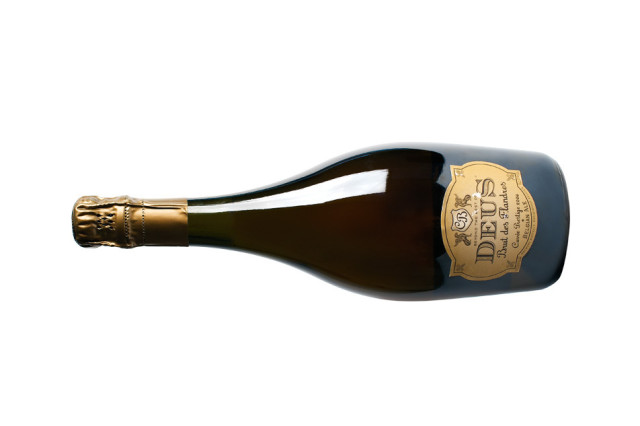 2008 DeuS (Brut Des Flandres), $25 (750 mL)
This gem from Bosteels Brewery has a delicate mousse with lingering waxiness and the scent of fennel, honeysuckle, lemon, and coriander. It could be the world's greatest beer.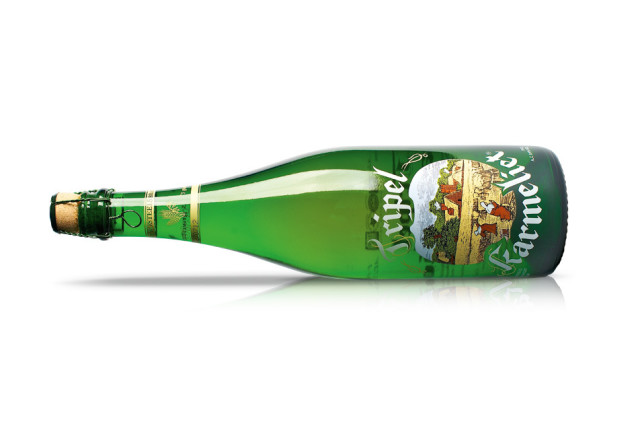 Tripel Karmeliet, $11 (750 mL)
Bosteels Brewery also makes this delightful, refreshing, blond-colored, richly flavored ale, which is very similar to the DeuS but without the side trip to Champagne.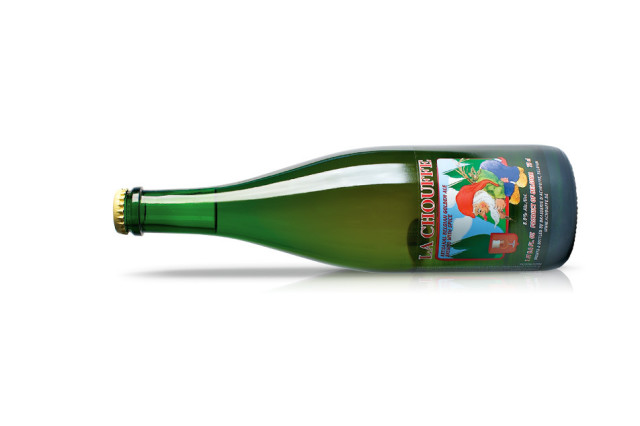 La Chouffe, $12 (750 mL)
Made in eastern Belgium, near Luxembourg, this is a rich and opulent straw-colored "trippel," with lingering flavors of coriander and orange peel. Along with Oregon pinot noir, I would pick this beer to accompany me on a desert island.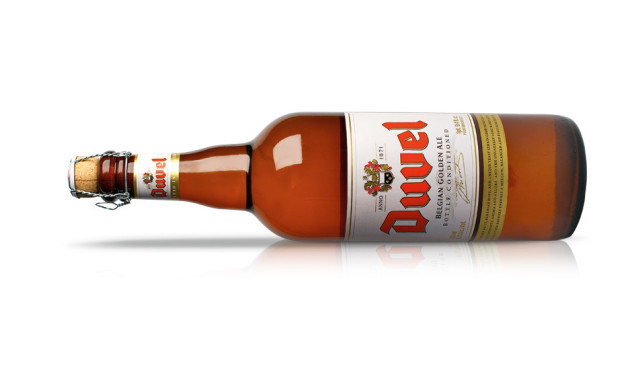 Duvel, $11 (750 mL)
This golden ale, truly among the great beers of the world, is fermented three times and bottle-conditioned. It is also widely distributed, but not nearly as good (filtered and pasteurized), in a smaller, 12-ounce bottle.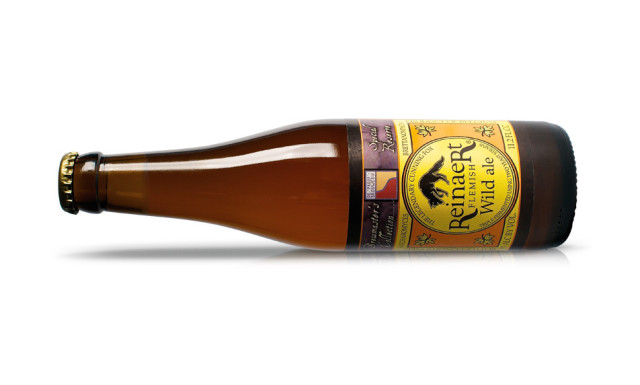 Reinaert Wild Flemish Ale, $4 (12 oz)
A richly textured, complex, bottle-conditioned beer, made with both bottom- and top-fermenting yeasts, as well as both wine yeasts and beer yeasts (Brettanomyces and Saccharomyces)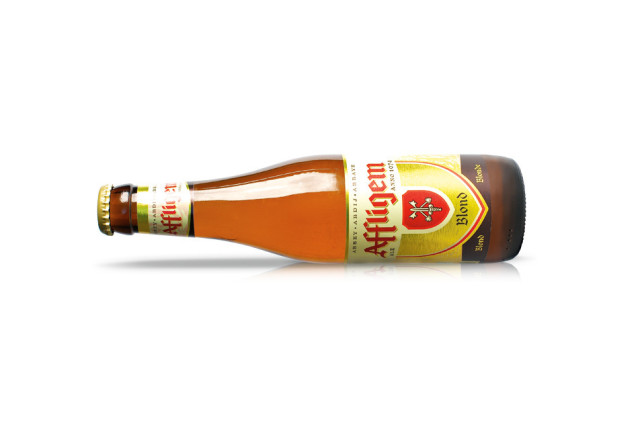 Affligem Blond Abbey Beer, $2.50 (12 oz)
The Affligem is almost as rich as the Reinaert, but for a lower price. Heineken recently purchased the brewery, but its beer is still brewed at its traditional abbey home.