Out and About
Paris in Portland? Mais Oui!
I know Paris isn't Portland, but can't we just pretend? With a movie and a new style guidebook, it's not hard at all.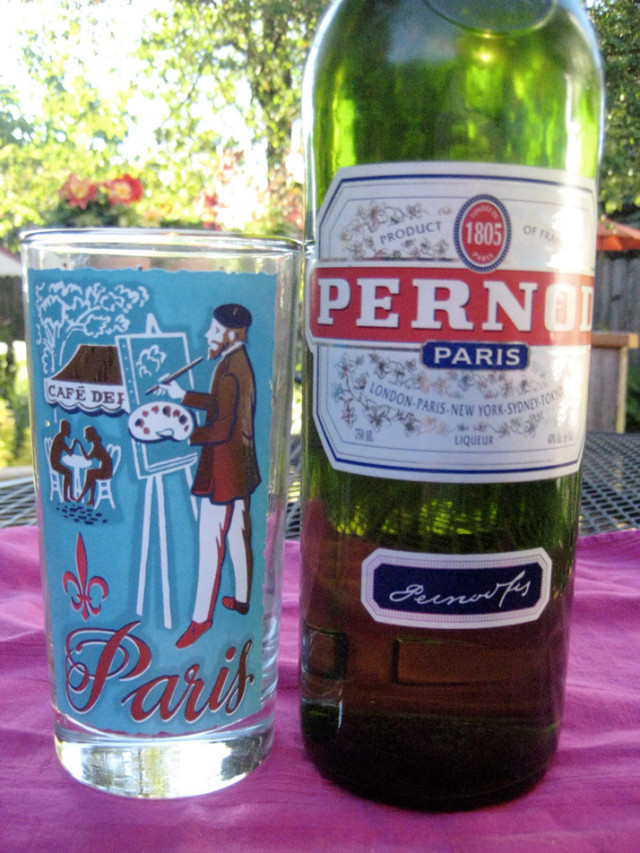 Though I'm pleased as punch to live in Puddletown – and to be catching the baton for the At Home blog with this, my first post – sometimes I dream of places far away. Paris is one of those places. Recently the Francophile itch hit me fresh. I'd read the good reviews for Woody Allen's new movie, Midnight in Paris. A trip to Paris beckoned – if only through the magic of the cinema screen at the Moreland Theater on a Saturday night.
The movie was good, and Paris as portrayed by the city-loving Mr. Allen is of course utterly lovely. But, leaving the theater and walking out into the Sellwood summer night, how best to linger in the French state of mind? First, go to Powell's and pick up the new book, Parisian Chic: A Style Guide by Ines de la Fressange. Yes, Ms. de la Fressange's name appears to be part of the official title – understandable since she is one of the great French style icons of recent decades. She's illustrated the book with her own whimsical sketches, and photos featuring her look-alike daughter Nine d'Urso, who lives up to the saying "French women don't get fat."
Luckily, de la Fressange's advice goes beyond the dictum to "wear a scarf." Her take on mixing basics with fun pieces, timeless and timely, is fully translatable to Portland. She also lists her favorite Parisian shops, for when your next Paris trip includes an airplane ticket, not just a movie ticket. Until then, a lot of the shops are available online.
Back in real-world Portland, a take-away taste of Parisian chic can be had quite deliciously at three bakeries: Pix Patisserie, St. Honore Boulangerie, and La Petite Provence. Grab a croissant and head home to drink a Pastis: marvel at how it magically turns milky as you pour the chartreuse-colored Pernod aperitif over ice. Sip, savor, and listen to Edith Piaf or Serge Gainsbourg.
There is time to explore more Paris-in-Portland as the summer settles in. For now, check out the recent review of Paris-flavored restaurant St. Jack on the Eat Beat blog. Dreamy Francophile that I might be, personally, I'm just excited to be blogging and traveling through all the different worlds Portland offers right here At Home. I hope you'll let me know where you want to explore.