Editor's Note
The Great Attractor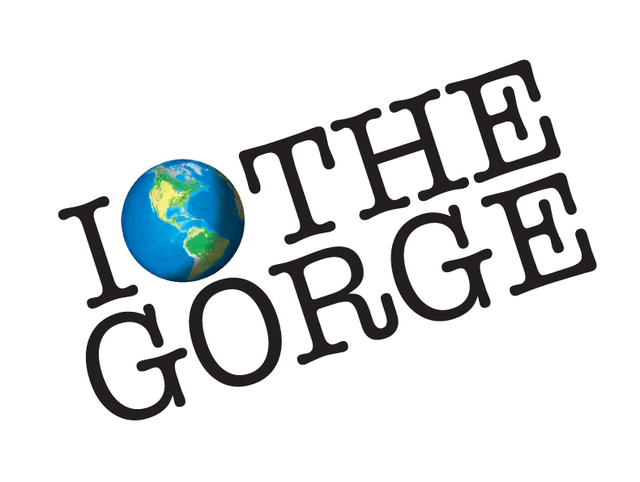 DURING THE CITY OF THE DALLES' negotiations in 2003 with Project 02 (a.k.a. Google's effort to build one of the largest data centers in the world), then-Mayor Robb Van Cleave had an epiphany.
In his past talks with companies flirting with his city, he learned to speak cautiously about the Columbia River Gorge National Scenic Area. Industry, in general, didn't like it.
But when Van Cleave and his team disclosed that the land Google was eyeing sat right against the scenic area's southern border, the reaction could not have been more different. "No problem," he recalls Google's negotiators saying with a shrug. The company wanted to capitalize on the Columbia River's ample water and the Bonneville Dam's cheap electricity—but it also wanted a great place for its employees to live.
This month, we offer a guide to enjoying the Gorge—its nature and its growing culture of great places to eat, drink, stay, and play. The richness of options comes, at least in part, because the Gorge is a fabulous place not only to play but also to live and work. Indeed, National Geographic's Center for Sustainable Destinations rated the Gorge among 133 of "The World's Great Places" for its rare balance of progress and preservation—a tie for sixth, in fact, with the Scottish Highlands, Germany's Bavarian Alps, England's Yorkshire Dales, and Chile's Torres del Paine.
Whether it was the Columbia River Highway (first built solely for tourists) in the 1910s or the Bonneville Dam in '30s, progress in the Gorge has always been a balancing act, each new generation negotiating its own settlement between beauty and commerce. When the US Congress passed the Columbia River Gorge National Scenic Act in 1986, detractors like the Skamania County Commission flew its courthouse's American flag at half-mast for a week, while the Gorge's longest-living activist for protection argued the act was mere "wishful thinking and hot air." In the early days of the designation, the preservation battles were local, over issues like urban sprawl. Now they are global: energy companies crowding views with wind farms and hoping to send mile-long trains full of coal downriver to ships bound for China.
But where Gorge preservations used to be primarily outsiders (and primarily Portlanders), "the activism now is coming from people living in the Gorge," according to Kevin Gorman, director of the Friends of the Columbia Gorge, the group that most aggressively championed the 1986 legislation. Skamania County and even the Skamania Chamber of Commerce—once mortal enemies of the Friends, Gorman points out—are now working with his group to create a Gorge-wide network of trails that will connect directly into the towns. This month, The Dalles will open a new festival center, featuring, among other amenities, a cruise ship dock.
Between 2003 and 2009, destinations like Alaska's Inside Passage and the Caribbean's Grenadines dropped in National Geographic's rankings. "When people see a place as a tourism cash cow," writes the Center for Sustainable Destinations' director, Jonathan B. Tourtellot, "scores tend to slip."
Notably, the Gorge hadn't made the earlier list—perhaps a signal of the next generation's balancing act, Google and all. "More people are discovering the Gorge and more people are loving it," says Gorman. "The question is, how do you love it without loving it to death?"