Mudroom
Good Company
Why Oregon is one of the 10 best states to build a business.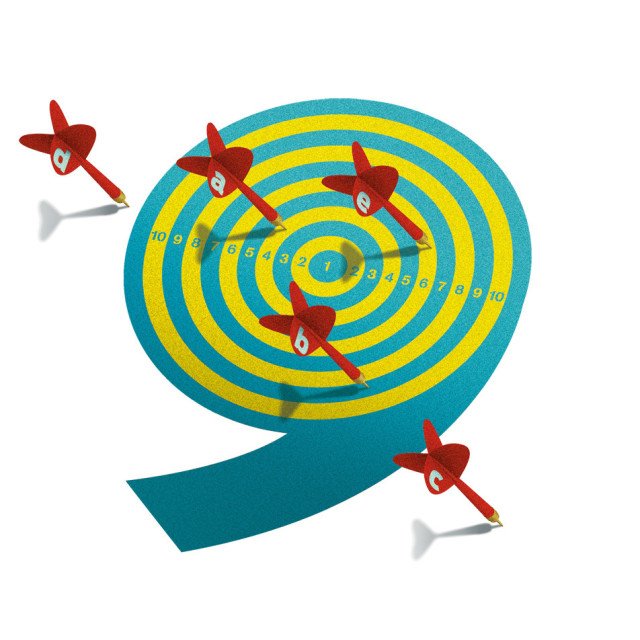 Calling 2009 a bad year for business is an understatement on par with Apollo 13 astronaut Jimmy Swigert's famed observation, "Houston, we've had a problem." But according to Business Facilities—a journal that educates corporations about the best locations for their companies—Oregon's business potential is lifting off. For the first time, the Beaver State broke into the mag's coveted top 10 for overall business climate. More than 20 factors went into the ranking, among them tax incentives, quality of life, and labor costs. (FYI, Texas is still tops.) We unpacked our No. 9 ranking to see where we're soaring—and where our rockets are stalling out.
A. Green Scene
Surprisingly, all of our LEED certified buildings and our financial incentives for renewable energy and efficiency earned us only No. 4 on the Greenest States list. That's better than Indiana but still leaves us sitting in California, Washington, and New York's rearview mirrors.
B. Tax Nirvana
Take note, anti-tax ballot-measure petitioners: Oregon ranks ninth for the biz-friendliness of its corporate, individual income, sales, unemployment, and property taxes.
C. Education
We failed to make the grade for Education Climate (measuring things like graduation rates and per-pupil expenditures) and for Educated Workforce (the number of employees over 25 who hold diplomas or degrees). Maybe Vermont—No. 1 for Education Climate—can tutor us.
D. Biotechnology
OHSU's ambitions aside, you can't lure high-tech companies without brains. So, given our education rankings, it's no surprise that we didn't crack the top 10 for biotech strength. Business Facilities calls biotech "a crucial building block" for any state's future economic growth. Oregon, though, says "stumbling block."
E. The Good Life
Frankly, we're a little miffed that we ranked just No. 6 on the Quality of Life list, which weighs everything from commute lengths to climate to cost of living. (OK, we'll concede the weather bit.) But seriously, how did New Jersey (No. 7) even come close?