things to do
Hot Summer Bloomers
no, not naughty Victorian undergarments – flowers, silly!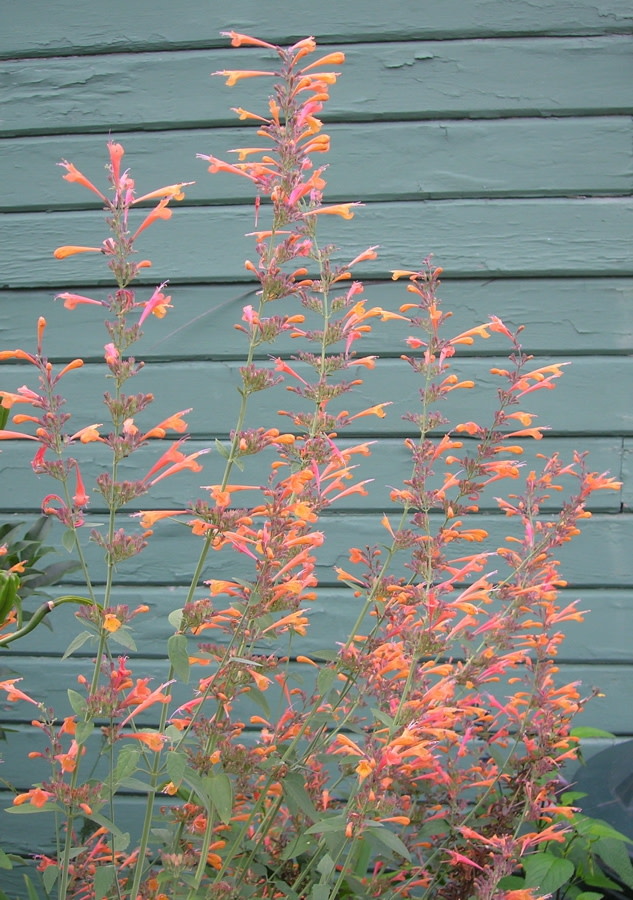 The talk I'm suggesting you attend is actually titled "Fanfare of Trumpets," but I look for any excuse to mention "bloomers" – formative years spent watching Monty Python would do it to you, too!
Maurice Horn of Joy Creek Nursery is one of my favorite speakers on plant subjects. He's charming, funny and well connected to the philosophical and sensual sides of gardening.
Tuesday August 10, he'll be showing pictures of his favorite long-blooming, trumpet-shaped perennial flowers (think fuchsia, Penstemon, Phygelius and Zauschneria), describing their culture, answering questions and even selling an assortment of fine specimens for your garden.
The Genius Program is an informal lecture series put on by the Hardy Plant Society of Oregon. The topics are great, there are door prizes (you could win free plants!) and the talks are as cheap as can be: just $5, with tickets available at the door (cash or checks only). You do not need to be a member of the Hardy Plant Society of Oregon to attend. But attending might make you want to join up.
What: Fanfare of Trumpets talk by Maurice Horn of Joy Creek Nursery
When: Tuesday August 10 @ 7 pm
Where: Multnomah Center, 7688 SW Capitol Hwy, Portland 97219
Cost: $5