things to do
Planty, Gardeny Things to Do This Weekend
Swan Island Dahlia Festival, seed-saving class, plant your winter veges and score some good sale plants at your local retail nurseries!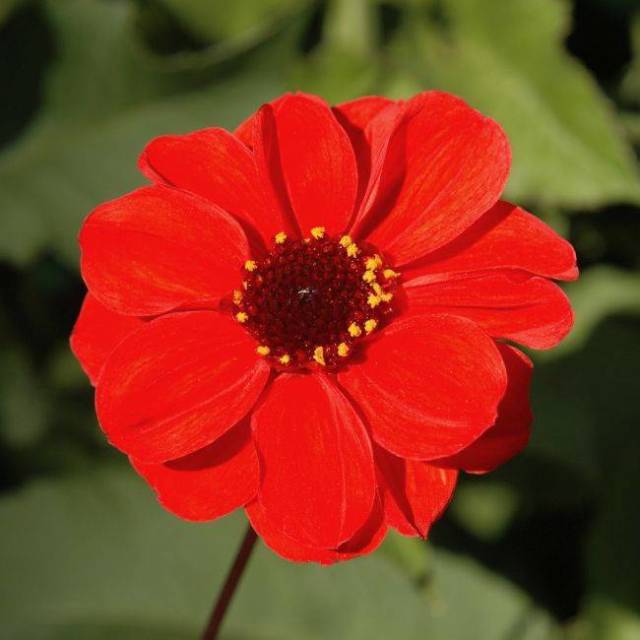 Looking for fun/interesting plant- and garden-related things to do this weekend? Here are some ideas:
Swan Island Dahlia Fest in Canby, OR
When: Saturday Aug 28, Sunday Aug 29 and Monday August 30 plus next weekend, too: September 4, 5, and 6 (Sat to Mon) – 10 am to 6 pm daily.
Where: here
Admission: Free
All variety of food, fun, clowns – hopefully not scary clowns. You can also order dahlia tubers for next year and go home with buckets of gorgeous cut flowers.
Phone: (800) 410-6540 OR (503) 266-7711
Take a class on seed Saving with Vern Nelson, The Hungry Gardener columnist, and garden consultant. Long-time vegetable gardening expert and cook will explain how to save seed of your favorite crops for next year. He's a great teacher and most enjoyable speaker.
Where: Portland Nursery, 5050 SE STARK
When: Sunday August 29 at 1:00pm
Plant your fall and winter vegetables, if you haven't already done so. I've been a slacker (working on a book – more on that soon!) so I have some seed-starting to do myself this weekend. There's time to plant greens still and I might try carrots and beets, too, although it's getting a bit late. But I'll be stocking up on vegetable starts from my local nurseries, too – must get that purple-sprouting broccoli in the ground asap!!!
And while you're out and about, scan nurseries' sale tables now. This is the time of year when plants that suffered in the recent heat spells are showing up on the 50% off tables. I've seen some fantastic plants with minor cosmetic damage on sale tables lately. There are also lots of pots on sale (thanks for that tip, Lauren Hall-Behrens!). In short, it's a great time to shop at retail plant nurseries, particularly if you're looking for late summer/fall blooming plants like asters, salvias, and those tall, statuesque perennial lobelias. And within a matter of weeks, it will be an idyllic time to plant, as the fall rains are just around the corner.
Planning ahead: here's a future weekend event (sign up now, as space is limited and it's likely to sell out):
Chicken Coop Building Workshop.
When: Saturday, September 25 from 10am-3pm
Details: Learn how to build a secure, happy home for your hens in this hands-on workshop with John Carr of The Garden Coop. Participants will build The Garden Ark mobile chicken coop. At the end of the workshop there will be a drawing and one lucky participant will go home with the coop. All participants will go home with a copy of the plans and the hands-on know how to build a coop.
This workshop is in partnership between "Growing Gardens": and Naomi's Organic Farm Supply
The cost of the workshop is $40 and the deadline to sign up and pay is Monday, September 20. Proceeds from the workshop benefit Growing Gardens' programs. For more information or to sign up contact Rodney Bender at 503-284-8420 or [email protected]