Mudroom
Plantwise: Plan for Winter (Yes)
Summer is the time to plant seeds and make plans.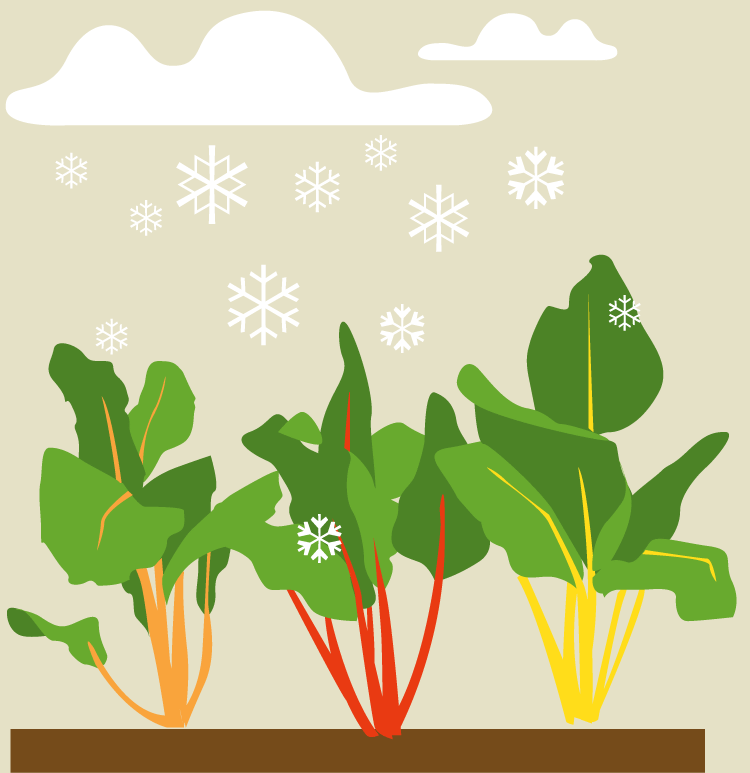 Plant it
With Portland's customary July 5 start to summer only just upon us, you may not want to hear this. But—sigh if you must—it's time to plan and plant your winter vegetable garden. Do it now, and thank me later—you'll have great veggies long after most farmers markets shut down. Direct-sow cabbage, sprouting broccoli, cauliflower, brussels sprouts, beets, carrots, and—a bit later in July—faster-growing leafy greens like winter kale, gai lan, rapini, and chard (or start any of these in flats). Meanwhile, prune June-flowering shrubs like mock orange (Philadelphus) and old-fashioned, once-blooming roses immediately after they bloom. Fertilize summer flowers and vegetables in mid-July.
See & Do
Head to Yamhill County for the Oregon Lavender Festival, July 9 and 10. Beulah Park in Yamhill throws a country party, with live music, food, and lots of lavender vendors. July is a wonderful time to visit plant nurseries—and toss in some wineries, camping, day hikes, or a Shakespeare festival play. My favorite retail plant nurseries include Dancing Oaks in Monmouth (stunning summer plant palette; great nearby wineries), Cistus Design on Sauvie Island (inspiring plants; savvy staff), Joy Creek in Scappoose (incredible clematis and hydrangeas), Gossler Farm in Springfield (mature, rare plants in situ; great hiking nearby), and Siskiyou Rare Plant in Talent (beautifully curated unusual plants, close to Ashland's Oregon Shakespeare Festival).