Mudroom
Plantwise: Blue Bonanza
Growing fruit in your backyard is a berry, berry good idea.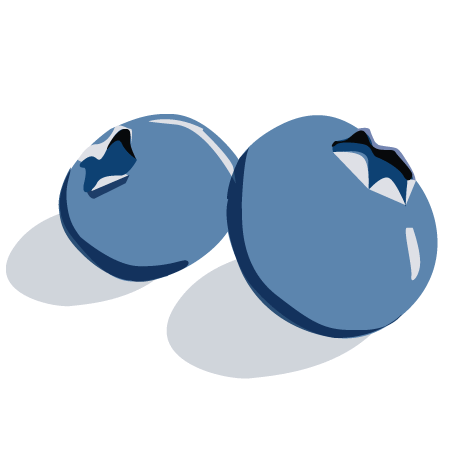 SEE & PLANT Summer means blueberries—and the perfect time to trek to the Willamette Valley's many U-pick farms (pickyourown.org/ORnw.htm). Consider a reconnaissance mission to choose berries for your own garden. Common favorites include high-bush varieties Bluecrop and Spartan; low-bush (small, shrubby plants) varieties are slightly wilder in flavor. When you bring your plants home, water them deeply and infrequently. Scratch in organic 8-5-5 fertilizer and bonemeal according to package directions. Fish fertilizer helps provide micronutrients during bud set. For more tips—as well as a phenomenal blueberry ice cream recipe—visit portlandmonthlymag.com/berries.
DO IT
With summer vegetables in full swing, a garden needs water—consistent, deep watering every few days is better than frequent light sprinkles. Harvest often to avoid monster zucchinis and rotten tomatoes. Keep a basket by the door and step outside every day to pick. Scratch balanced organic fertilizer around heavily producing vegetables to keep them healthy, especially cucumbers, squash, and melons.