Mudroom
Plantwise: Fall Kickoff
Get your digging done for fall's cover crop planting.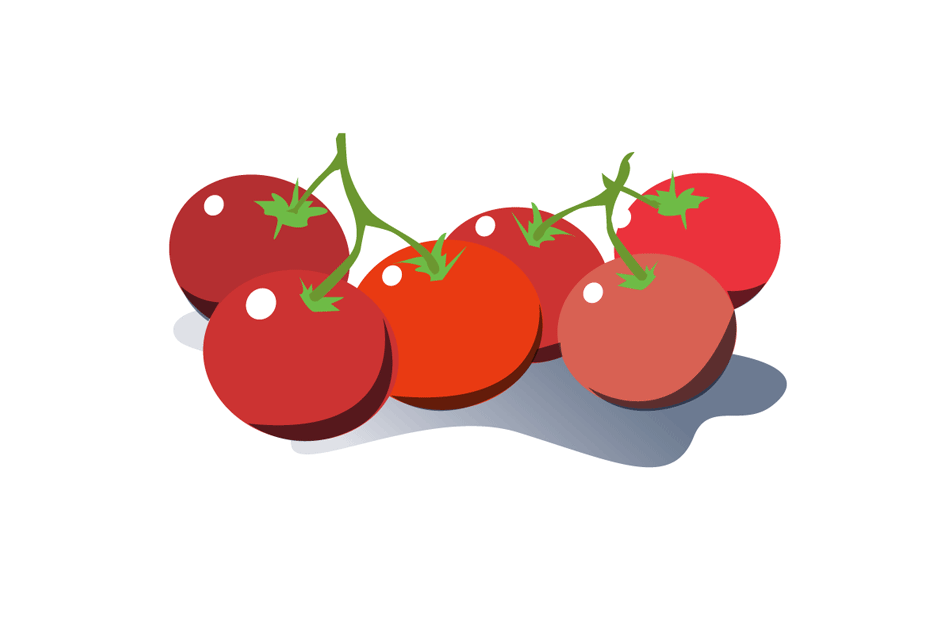 PLANT The autumnal equinox marks summer's end, but Portland usually gets bonus weeks of warmth in September and even October—a boon for tomatoes, peppers, eggplant, squash, cucumbers, and beans. Fertilize weekly with fast-acting liquid fish and kelp to keep production up right through season's end. As summer wanes, begin fortifying your soil for next year by planting cover crops in your vegetable garden or, for that matter, any fallow ground. Starting in late August, sow red clover, annual winter rye, and Austrian winter peas to build soil nutrients and minimize erosion. You'll chop them up and turn them over in late spring. September and October are ideal for dividing and replanting crowded spring-flowering perennials like peonies and iris. Dig out whole clumps with a garden fork or shovel, and then divide into at least three hefty pieces.
See & Do
September is absolute peak time for that red orb of lusciousness known as the tomato. Celebrate at the 11th Annual Great Northwest Tomato Taste-Off at Territorial Seed's retail store in Cottage Grove (Sept 10). Enter your own homegrown best for cash prizes. See territorialseed.com. The Hardy Plant Society of Oregon's Fall Plant Sale & Garden Festival (Sept 10-11) is the season's best plant sale, bringing about 85 micronurseries to the Expo Center. See hardyplantsociety.org.