Mudroom
Oregon's Christmas-Tree Industry Falls Hard for an Exotic Foreigner
From Russia with love.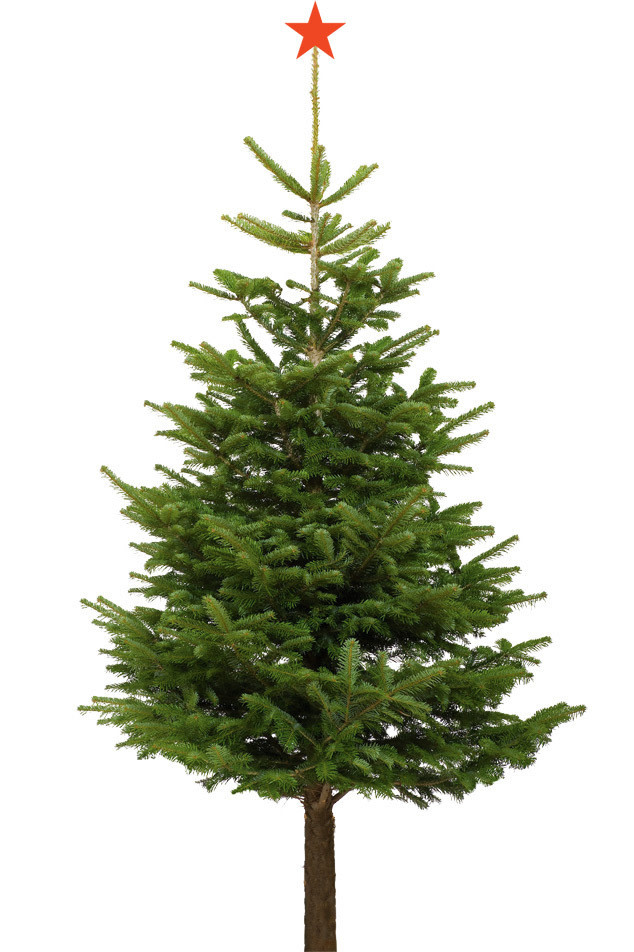 HERE IN THE nation's largest Christmas tree–growing state, the $90-million-a-year trade has long been dominated by the Northwest's native firs: the majestic Douglas; the splendid grand; and, of course, the noble noble!
In recent years, however, an outsider has steadily supplanted homegrown varieties. The Nordmann fir, a hearty specimen hailing from the Black Sea regions of Russia, Turkey, Georgia, and Armenia, is now the state's third-most-planted tree. According to veteran Gresham tree farmer Mary Holscher, the Nordmann is now the pick of buyers "in the know." Oregon farms sold 134,000 Nordies in 2010, up from just 39,000 in 2005. The future looks even greener: farms nearly doubled their Nordmann acreage in 2010.
First planted in Oregon in the mid-'90s, the Nordmann owes its newfound popularity to its resistance to root rot and pests, and its ability to outlast cold weather better than local varieties. So even though the Nordmann's slow growth rate means a longer wait for the usual retail sale of $50 per tree, more farmers are ditching localism.
"If I was starting over," says Holscher, whose family has been in the business for 40 years, "I'd plant all my fields with them."
Behold the competitive advantages of a tree that's charming in all but name:
STUMP
Narrower than comparable varieties, meaning the Nordmann is easier to lug onto your Subaru and through your front door.
THE OTHER GREEN
The Nordmann's natural resistance to Northwest pests makes insecticides unnecessary.
NEEDLES
Deep green with a silvery underside, they stay on the tree longer than those of other species, making the Nordmann more "Hoover-friendly."
BRANCHES
Extremely strong. Openly spaced. Perfect for the prominent display of your kids' leaden dough ornaments.