Plantwise
Spring Forward!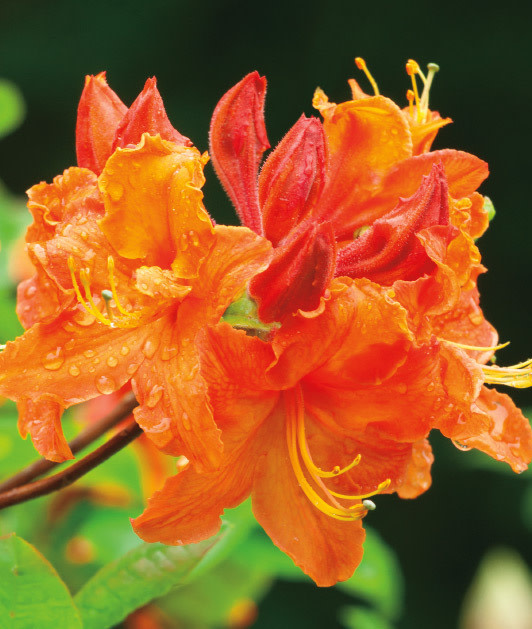 PLANT: Forget all those dutiful-but-dull winter maintenance tasks. It's officially "go time" in Portland gardens. In late April and early May, sow annual flower seeds like zinnia, love-in-a-mist, bachelors' buttons, and sunflowers, as well as dahlias from tubers. To encourage pollinating insects, plant sweet alyssum, cosmos, nasturtium, and sunflowers, and plan to let some of your basil and cilantro go to flower—bees go crazy for that stuff.
The first round of warm-weather food crops—green beans, corn, and sweet basil—can be sown outdoors after mid-May. And once soil temperatures are consistently above 70 degrees (usually by late May in inner Portland neighborhoods or near warm concrete or buildings, early June in cooler spots), starts of tomato, pepper, eggplant, squash, cucumber, pumpkin, and melon are ready to be set outdoors. Meantime, keep sowing a steady succession of greens like lettuce, spinach, mustard, arugula, and bok choy, every two weeks or so, to keep the harvest going.
SEE: Take a field trip to soak in some of the gorgeous May flowers: In Eastmoreland, visit the Crystal Springs Rhododendron Garden, where you can wander the paths and bridges for $3, 10–6 daily in spring and summer. Love lilacs? Head to the Hulda Klager Lilac Gardens in Woodland, Washington. "Lilac Days" run April 21 to May 13. Admission is $2.