Plantwise
Beat the Heat
It's summer! (By the earth's tilt, at least.) Here are five things you need to know to make the most of it.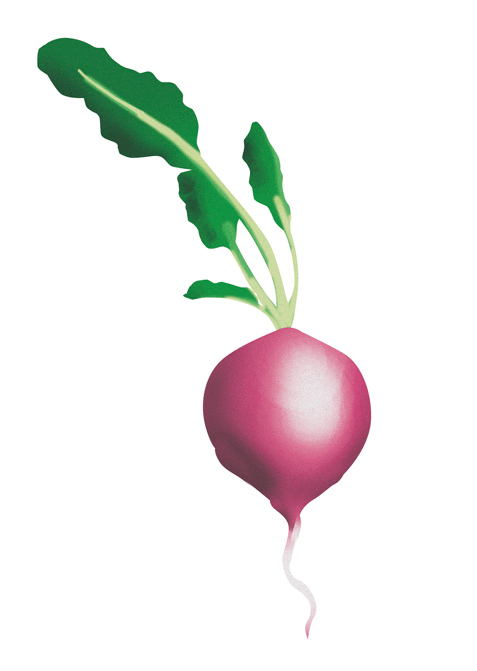 In Season
Warm-weather veggies eggplant and zucchini (both of which taste great on the BBQ), early tomatoes, and late-flowering beauties like dahlias, bee balm, and echinacea.
Water Right
The rule of thumb is to water deeply and infrequently—but the smaller the plant and its root mass, the more often you need to water. In hot weather, water seedlings daily or nearly so, while a newly planted tree with a 2-inch-diameter trunk only needs a drink twice a week. (See friendsoftrees.org)
Boost Your Crop
Consult with a local nursery such as the Urban Farm Store or Naomi's Organic Farm Supply to match organic fertilizers to your needs.
Watch the Heat
Certain salad greens are more heat-resistant than others: sow red romaine lettuce, as well as root crops like beets and carrots. In late June or early July, plant cabbage, cauliflower, broccoli, and brussels sprouts. In mid to late July, sow kale.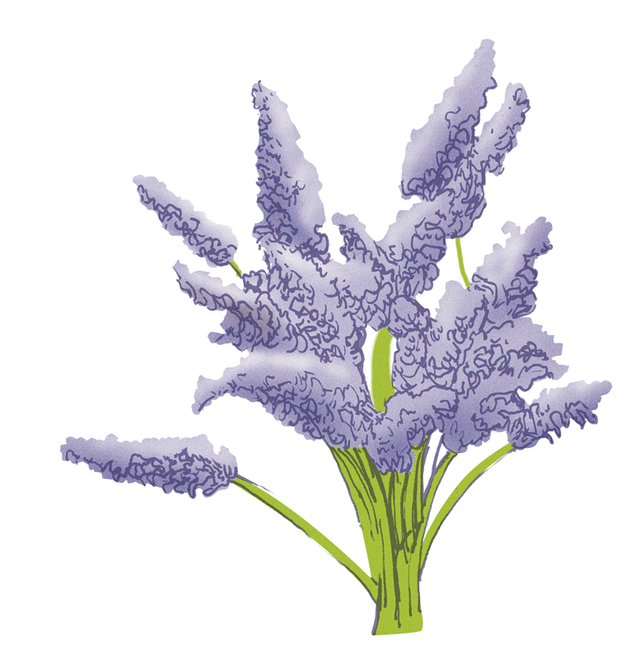 Head Out
Lavender season peaks in July, so meander down to Yamhill for the annual Lavender Festival, July 14 and 15, a valley-wide open house with lavender nurseries and shops. (As it happens, lavender country and wine country overlap, so you might want a designated driver.)