Plantwise
Summertime: The Living Is Easy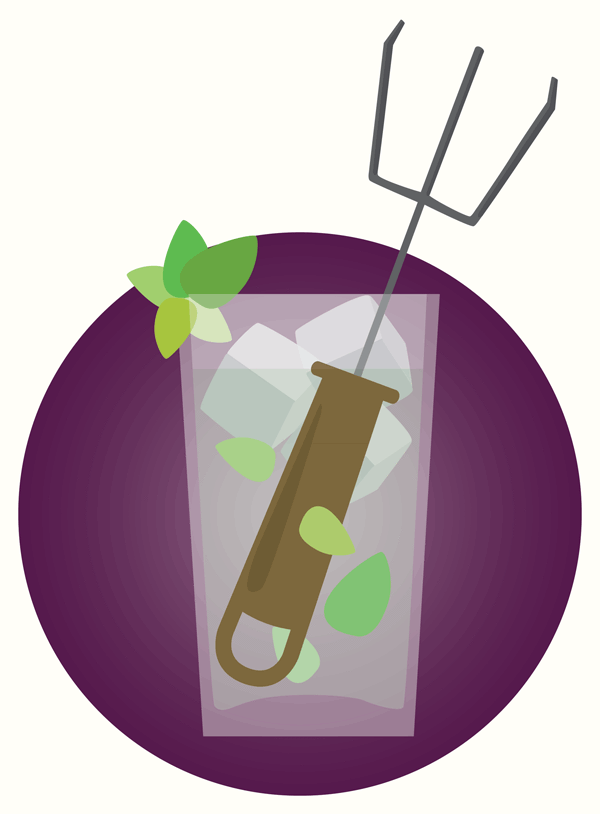 IF THERE'S A MONTH when a Portland gardener can settle into the Adirondack, drink in hand but guilt-free, it's August. At least for a little while. Just an hour or two of toil can keep the sweet summer vibe going well into fall.
PERENNIALS Deadhead most hardy geraniums, catmint, herbaceous salvias, verbenas, roses, and other long-blooming perennials. Follow up with a handful of quick-acting, all-purpose fertilizer and a deep watering for a bloom of fresh foliage.
*ANNUALS*Boost these show ponies with fish emulsion or the best fertilizer for the plant in question. (Consult your local plant shop.)
*VEGETABLES*Keep the fresh salads coming through October by seeding leafy green vegetables including kale, chard, lettuce, and mustard greens. Keep beds moist and use shade cloth if needed.
PLAN AHEAD You've worked hard all year. Now dream. Invite a designer to join you in your other deck chair for an annual review of your garden needs, goals, and desires. Check out the Association of Northwest Landscape Designers (anld.com) or the Association of Professional Landscape Designers (apld.com).