30 Seconds With…
Jesse Katz
[Pulitzer Prize–winning reporter, author, and son of former Portland Mayor Vera Katz]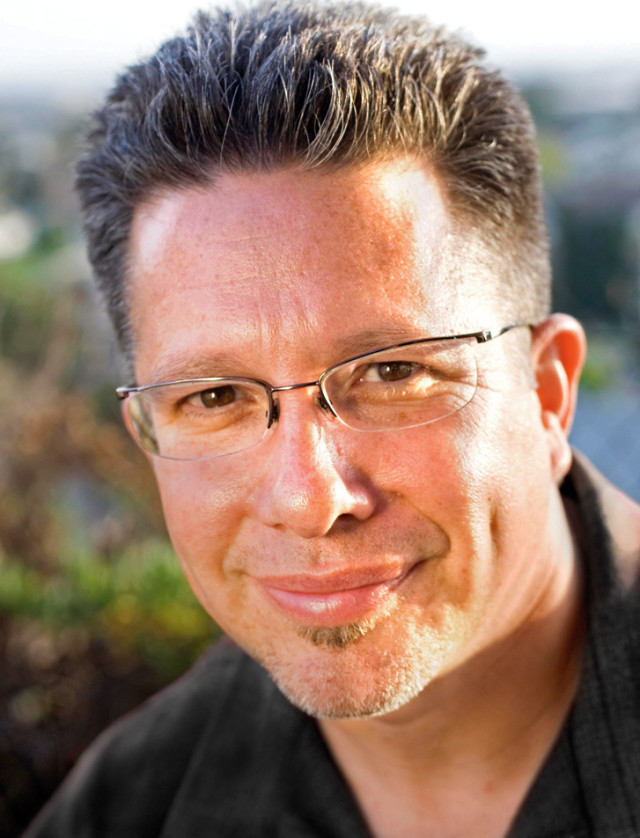 You've reported on street gangs for the L.A. times, married a Nicaraguan woman, and lived in a Chinese community. What makes a Jewish boy from Portland crave such diversity? Rebellion was a component early on. Growing up in Portland, you're taught to view L.A. as Satan's playground. It is. But if you peel back the layers, there's all this ingenuity and survival. It's authentic. Portland felt like a very open, tolerant place. And yet there were never any issues that called that tolerance into question. It's easy to champion the oppressed if you're not living around them.
Much of your new memoir, The Opposite Field, details your life in baseball: coaching your son, Max, and serving as commissioner for an L.A. Little League. Why does baseball seem to attract so much parental involvement? It has a history other sports don't. But how parents regard it is about geography and demographics. I live in a mostly Asian community; there's very little interest in baseball. But the Mexican American folks who live nearby gravitate to the game as a symbol of upward mobility. My goal [as commissioner] was to insulate the kids from all the adult anxieties in the stands. Kids need space to be kids. They blunder, and that should be OK.
As the child of very public parents, do you worry about how this memoir might impact your son's life? This book is Max's genesis story. There isn't anything I've done he's not pretty well aware of. The book is predicated on the idea you can fess up to all that and still be a pretty good dad.
Did this book embarrass your mother? I'm sure there are sections that elicited some "Dear Lords." But I am the way I am because of the parents I had. They were never forbidders. I was encouraged to make my own choices and mistakes. That was their greatest gift.
Any temptation to follow in her footsteps? Probably not. I love admiring what she's done from a distance. But I'm in L.A. because I needed to not follow in anyone's footsteps.
Jesse Katz will read from The Opposite Field at Powell's City of Books on Nov 9, at Annie Bloom's Books on Nov 11, and at Broadway Books on Nov 24.