The Mudroom
Gael Force
A brief look at what the Irish have given Portland (besides churches)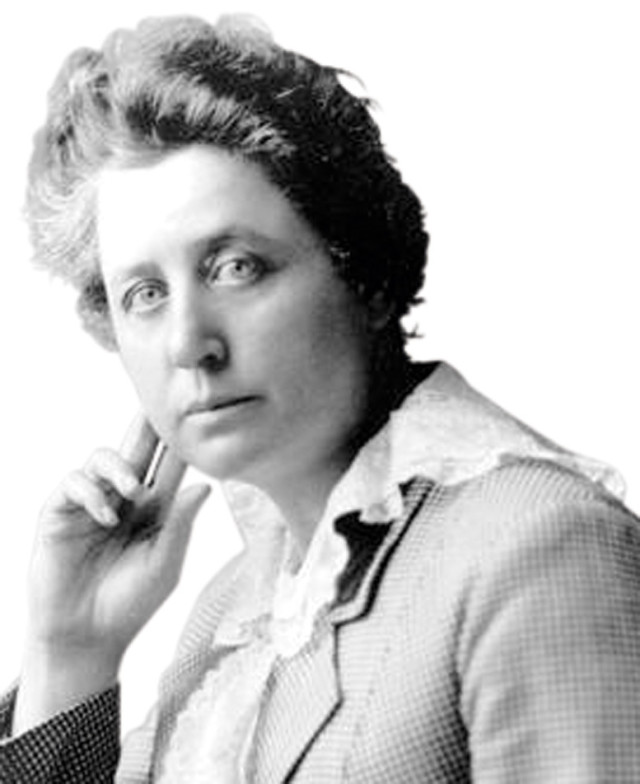 The Central Library
American A.E. Doyle designed this impressive space, but an Irishman helped to fill it with knowledge: when Portland grocer and County Louth native JOHN WILSON died in 1900, he left his 8,000-volume book collection to the city's public library system. Today, the rare books room on the Central Library's second floor is named in Wilson's honor.
Gin and Tonics at the Under Wonder Lounge
Or manhattans or sidecars or any other cocktail. Built in 1914 by the ANCIENT ORDER OF HIBERNIANS, this Byzantine-influenced building in Northeast Portland hosted community events as Hibernia Hall until the Great Depression forced the group to relinquish its beloved space to the Catholic Church.
Hizzoner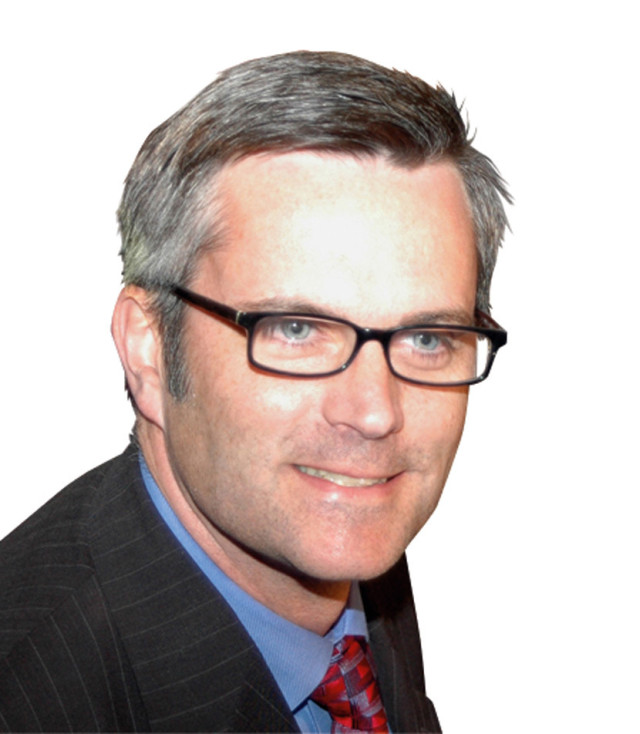 Sam Adams hails from Butte, Montana, home to one of the largest Irish populations in the West. And since his family came from Ireland, the mayor claims dual citizenship with the land of the leprechauns. Two recall attempts later, it's clear that Hizzoner has no trouble tapping into his fighting Irish spirit, either.
A Trailblazing Lesbian
An outspoken activist and doctor, MARIE EQUI performed abortions and had a not-so-secret relationship with fellow Irish radical Kathleen O'Brennan. Once called "the most dangerous person at large in Oregon" by a local district attorney, Equi was eventually convicted of violating the Espionage Act of 1917 and sent to San Quentin State Prison. Today, she'd probably make a run for public office.
Private Schools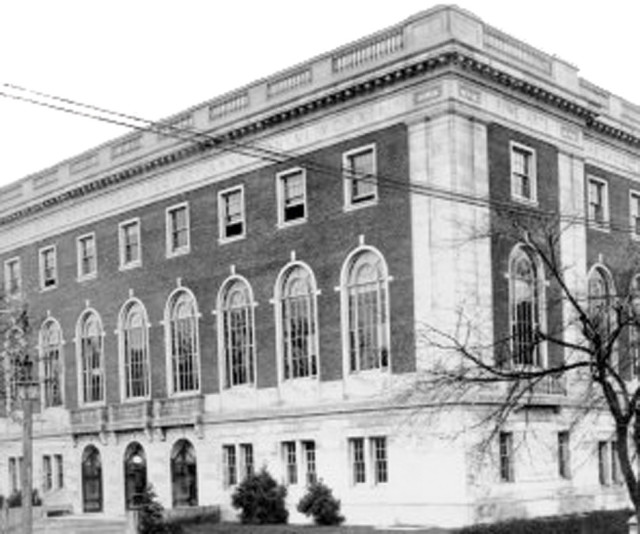 In 1925, attorney and Circuit Court judge JOHN P. KAVANAUGH, whose parents were Irish-born, stood in front of the US Supreme Court and argued against the constitutionality of the Oregon School Bill. The bill, which was sponsored by the Ku Klux Klan, required all children between the ages of 8 and 16 to attend public school, essentially banning private schools. Kavanaugh—and Portland—won.