Mudroom
Wu's Next?
The scandalous past and possible future of Oregon's wildest House district.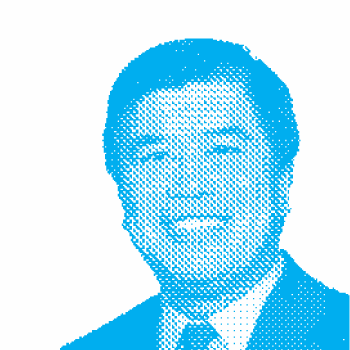 FOR PORTLAND, the November 8 election will be a big yawn—except for the primary in Oregon's First Congressional District. David Wu's August resignation touched off a mad scramble of 13 candidates, from both parties, who hope to represent a meandering district that includes Pearl District poodle walkers, Hillsboro techies, Coast Range lumberjacks, Willamette Valley vintners, and Astorian fisherfolk.
This urban, 'burban, rural jumble tends to elect highly memorable reps, for better or worse. Below, check out three juicy names from the First's past, and three current candidates whose online campaigns offer reason to believe they could (but probably won't) add to the district's "colorful" tradition.
THE OLD
David Wu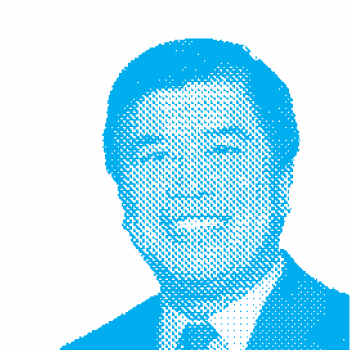 (Democrat, in office 1999–2011)
Taiwan-born science wonk; the first Chinese-American to serve in the House
Dubious distinction(s): Resigned after a scandal that featured strange e-mails, a fluffy tiger costume, mass resignations by staff, prescription drug misuse, sexual-assault allegations, and … frankly, we forget what all. Denounced Bush administration officials as "faux Klingons." Once described as becoming "catatonic" before a key vote.
Willis Hawley
(Republican, 1907–1933)
A respected academic and business leader; elected 12 times
Dubious distinction: Coauthored the infamous Smoot-Hawley Tariff Act of 1930. The measure jacked taxes on imports and triggered an international trade war right at the start of the Great Depression. Over 1,000 American economists begged President Hoover not to sign the act, but he did anyway. Can't win 'em all!
Binger Hermann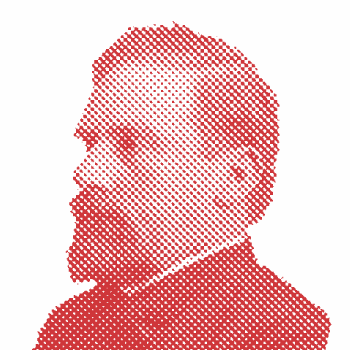 (Republican, 1885–1897 and 1903–1907)
Part of the historic "Baltimore Colony" of Oregon pioneers; named Binger Hermann!
Dubious distinction: Indicted in a bogglingly complex scandal involving the heist of millions of acres of railroad-grant acreage. Hermann was found not guilty of destroying public documents and eventually exonerated—which is sort of good but, when you think about it, not that good.
THE NEW
Pavel Goberman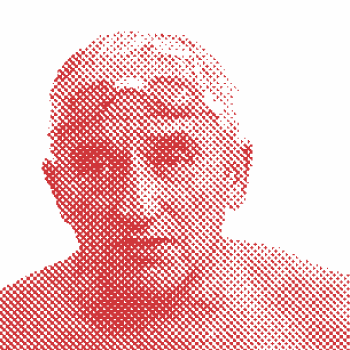 (Republican)
A Ukraine-born "fitness expert" and perennial candidate
Web gem: "WELCOME You, the Thinking Person for visiting my web site…. It is me, Pavel Goberman. I was not elected as a US Senator in 2010, and as I predicted … this country will continue to have many problems…. So, do not blame politicians for it. Blame yourself…. I don't see any one better than me could help this state and nation…."
Todd Ritter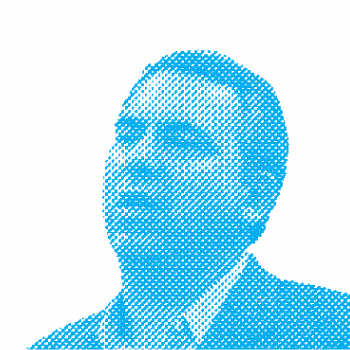 (Democrat)
A Tigard resident and Internet textbook dealer.
Web gem: "Todd is by far the most electable candidate for the Nov. 8th primary election & the general election, Jan. 31st, 2012" Posted to the Twitter feed @ToddLRitter on Aug 29. Total followers for @ToddLRitter as of Sept 7: three
Lisa Michaels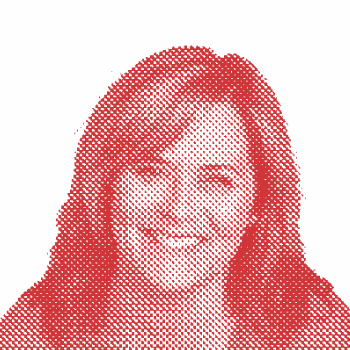 (Republican)
A public-access TV host and Tea Party stalwart
Web gem: A YouTube video of Michaels reading "The Nine Rules of Communist Revolution," supposedly discovered in Germany in 1919: "Corrupt the young…. Always preach 'true democracy'…. Seize power … as ruthlessly as possible! … Cause the registration of all firearms!" (In 1970, after investigating this document's popularity in right-wing circles, a Democratic US Senator declared it "completely spurious.")