Features
Progress Report 2012: Our Schools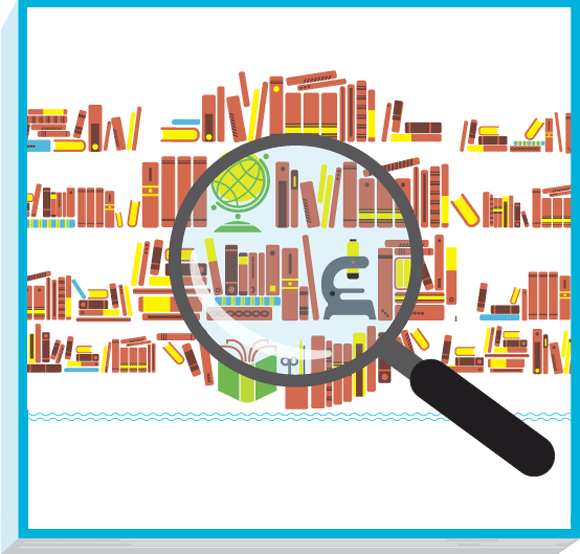 YOU CAN MEASURE A SCHOOL by graduation rates, SAT scores, student-teacher ratios, or the now federally mandated score for Adequate Yearly Progress. But other facts tell a more nuanced story: How many librarians? What percentage of the teachers have masters' degrees? How diverse is the student body? We've combed through mountains of state and local data, scoured reports, and gathered dozens of surveys to bring you all of the information in a comprehensive listing of 631 public and private schools in Multnomah, Clackamas, Washington, and Clark Counties.
Of course, measurement is only one way to discover whether a given school will make your grade. Visiting the campus, interviewing administrators and teachers, and talking to other parents are still the best ways to ensure a good fit for your child.
We've pored over piles of state and local data to bring you the 2012 edition of our annual assessment of the region's schools. Compare notes on more than 600 public and private options for your child.