boob tube
It's Official! Project Runway Designers Announced!
My sleuthing skills were right, two Pdx designers will be on P.R.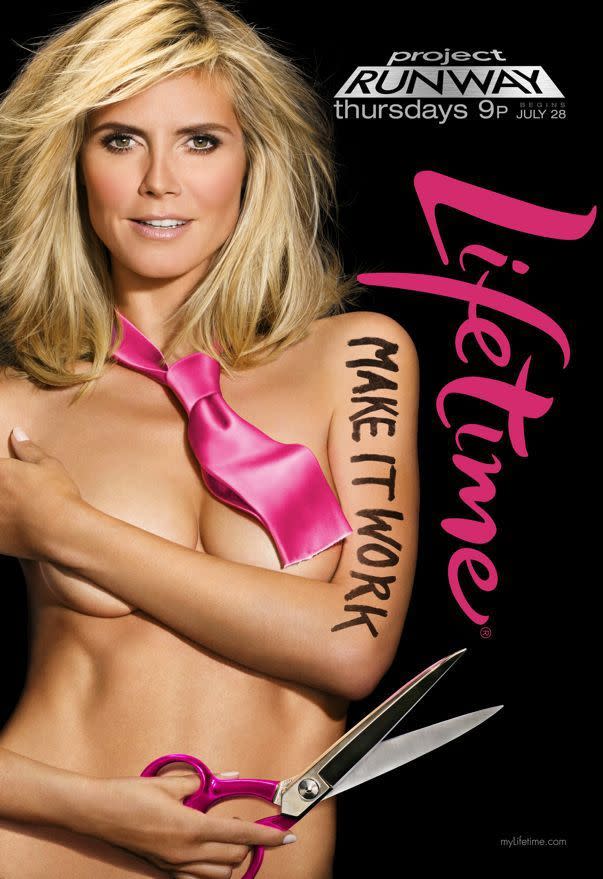 Ahhhhh victory is sweet. If you recall almost three weeks ago I identified two designers for the new season of Project Runway by internet stalking. Well, today the line up was officially announced and I was right, right, right. (I like to be right).
Get your virtual self over to Lifetime.com to take the official tour and check out the new roster. Pay particular attention to our own Becky Ross and Bryce Black looking especially adorable. And a big thanks to Black for all the Portland Monthly hints. We're on the wall in the videos, mentioned in his press and he even listed Shop Talk under his favorite websites. Plus Ross gave me credit for her getting seen by the show. That's called remembering your roots!
And because we've already declared them winners in our eyes (Heidi, Michael and Nina should feel the same) Portland Monthly is throwing a big viewing party! Keep your calendars open for the evening of Thursday July 28th as we all congregate together for cocktails, fashion and most importantly yelling at the television all together. Details to come very soon.
Auf Wiedersehen.