fun times
Tonight is Portland Monthly's Project Runway Viewing Party!
We have both Pdx contestants, plus a lot of pretty people and all of Brix Tavern to enjoy.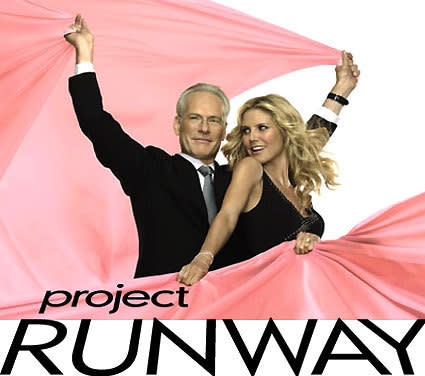 Speaking of Project Runway (because who isn't around here), tonight is our viewing party! Yes, that's right, Portland Monthly wants to share the love we have for "making it work" and honor our own young Coco and Karl. Tonight the glitterati is overthrowing Brix Tavern in the Pearl for cocktails and P.R. on all the flat screens. I mean, what better way to handle an addiction to reality television then all indulge together?
And if you're dying to meet the contestants this is your chance. Both Bryce Black and Becky Ross WILL be at the show tonight. Show up and pledge your team allegiance right now.
The casting special starts at 8pm and the season premier is at 9.
See you on the runway.
Portland Monthly's Project Runway Viewing Party
Thursday, July 28th, 8-11pm
Brix Tavern
1338 NW Hoyt Street, Pdx
BrixTavern.com